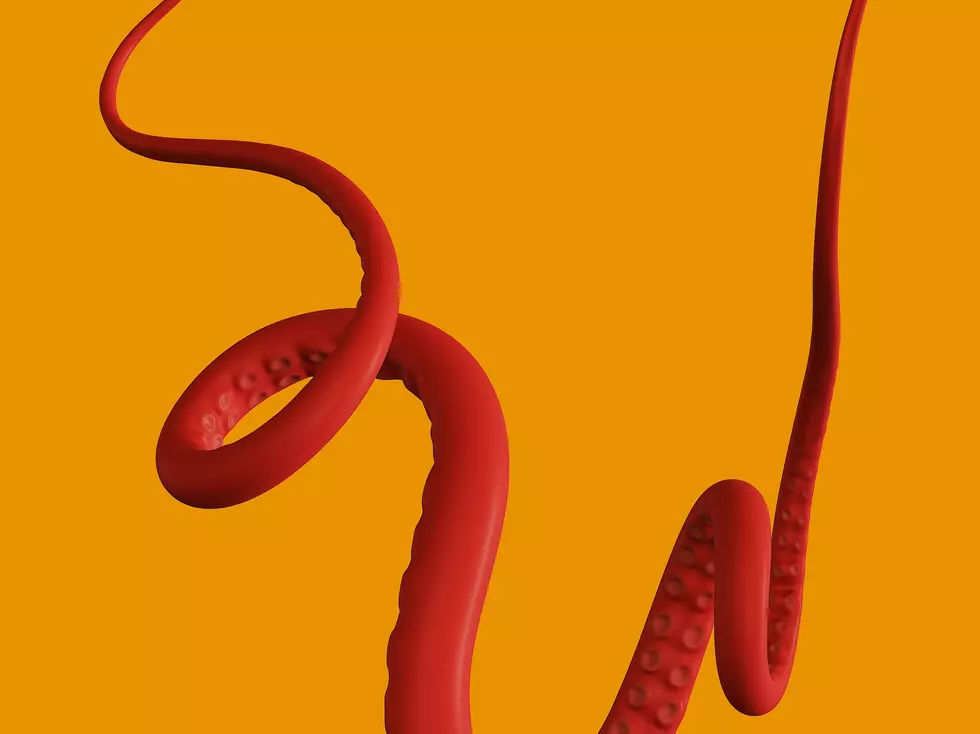 The Kraken Attacks New Jersey, Have You Tried This Rum?
Photo by Ferhat Deniz Fors on Unsplash
Have you ever made an impulse buy?
Of course, you have.
It might have been something small like the Wawa stuffed pretzel you saw while grabbing your shorti on your lunch break.
Maybe it was something bigger like you impulse-bought a small fishing boat off Craigslist.
Either way, we've all found ourselves in that situation where something just catches your eye, and you think "I have to buy that".
That happened to me yesterday.
I swung into the Acme between Seaside Heights and Ortley on my way home to pick up some more ant traps because that's been a super fun problem I've been dealing with in the apartment.
That Acme is connected to a liquor store, and I figured it's been a long first half of the week let's grab some beverages.
I aimlessly strolled up and down the aisles of the store not really looking for anything in particular, until it slapped me in the face.
Kraken Attacks New Jersey Rum.
Just look at how cool that bottle is!
I didn't think twice, I just picked it up and bought it.
It wasn't until I got in my car that I remembered I don't really like rum.
Impulse buy.
After getting home and making some dinner I decided it was time to taste test this purchase.
I filled my cup up with ice and poured a little bit of cola and mixed it with a healthy serving of rum.
If I wasn't a rum fan before I am now.
To quote the label on the bottle
It's as dark as the Pine Barrens before dawn
It was dark, smooth, and went down easy.
What's something you've bought on impulse?
Email me your story at douglas.buehler@townsquaremedia.com
5 Must Try Distilleries in Ocean and Monmouth Counties that are sure to please the taste buds
If you're in the mood to try some more local spirits, be sure to check out these five NJ distilleries that are sure to please!
Top 25 States That Drink The Most Beer