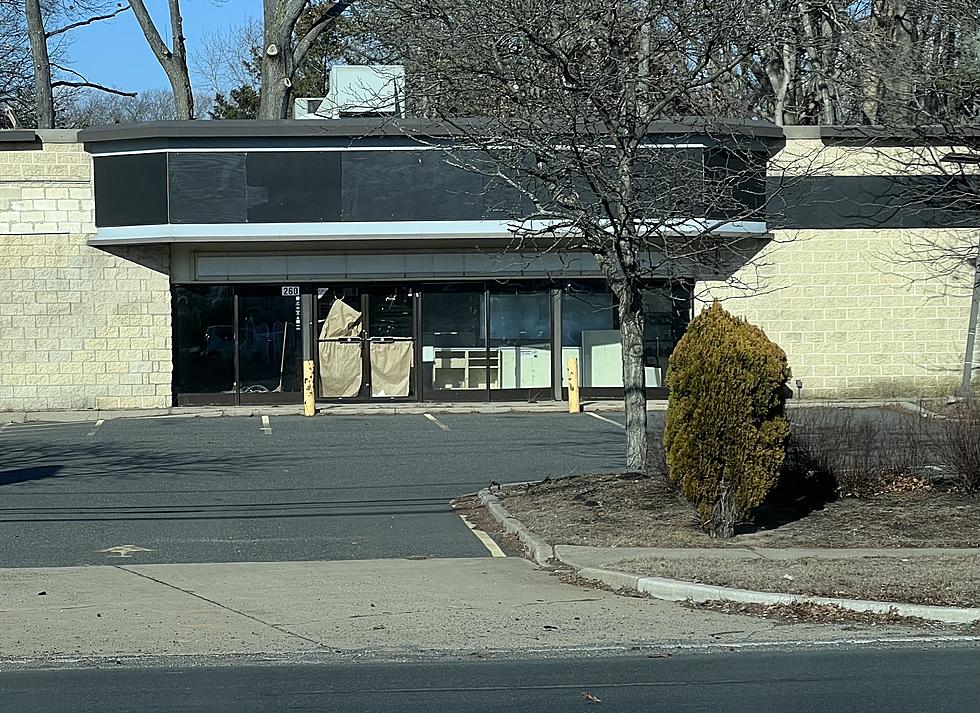 Is There A Plan For This Empty Business Along Rt 37 in Toms River, New Jersey
Shawn Michaels
There are many businesses around the nation, state and here in Ocean County that sit empty, but instead of looking at it as a negative can we think of it as an opportunity? Can and empty location mean a possible new beginning for another idea?
This location I'm referring to is a former 7-11 on Route 37 near Oakside Drive. This location has sat dark for quite some time, now possibly there is a plan? But I do not have any intel as to that development.
This is the same 7-11 I would walk to as a kid to get my slurpee, baseball cards, bazooka and wacky packages at. We would sit outside on the right of the building and enjoy our slurpee while flipping our baseball cards. Yes some days I'd win other days I'd walk home without any cards, not even a Cubs card lol
Sad to see the old place sitting dark, but things must move on and that's the question behind this update, what is to become of a location with a lot of traffic each and every day 365 days a year.
Let's toss around some ideas and see what YOU think would make a good replacement? Something take over the existing building or something new built from the ground up?
Could it be this area is already too busy? That new business is not the answer? Then what? Let's here what you think and post your comments below 👇🏻
15 Iconic Retail Stores That Don't Exist Anymore (But We Totally Miss Shopping At)
50 Famous Brands That No Longer Exist