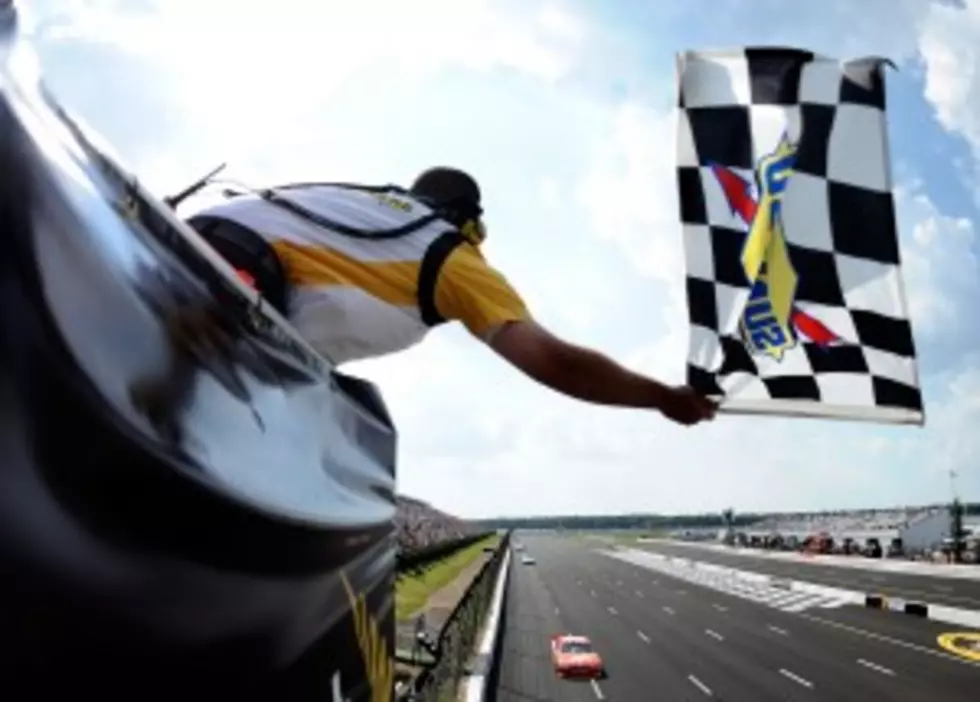 3 Year Olds- Start Your Engines! [VIDEO]
Earlier this week we posted a blog with a video about a father who built a mini roller coaster in his backyard out of PVC pipe for his kid to use.
I think the father in this video has the roller coaster dad beat. This car kicks ass! After you check out the 3 year old race car video, click here to see the backyard roller coaster.
What is the coolest thing you built with you dad, or you built with your son? Comments welcomed