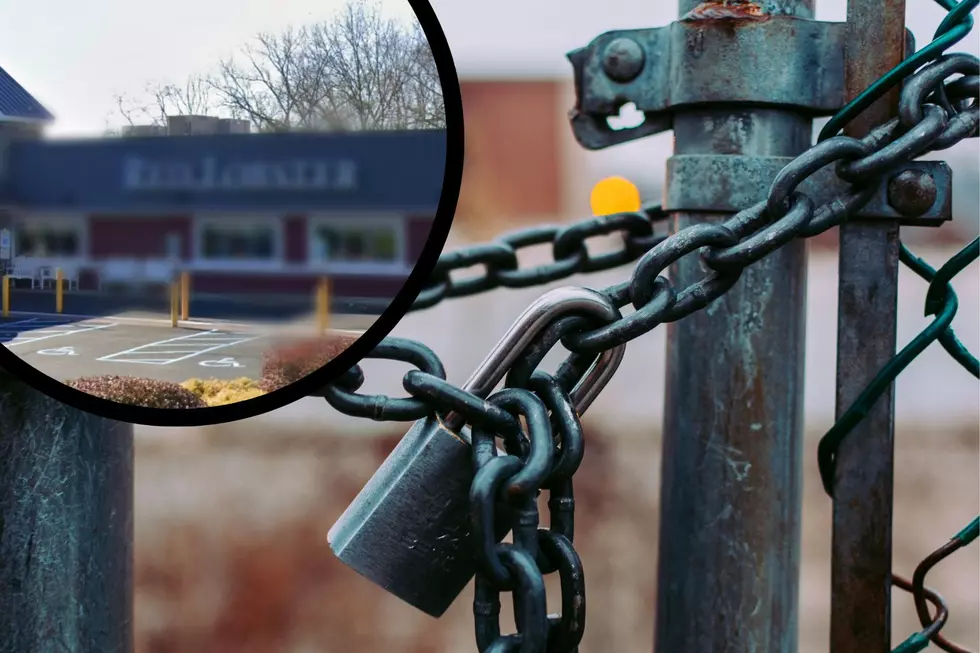 Popular Ocean Township, NJ Restaurant Closed After 4 Decades In Business
Photo by Jose Fontano on Unsplash / google maps
It seems like every day we're seeing more and more places close down for good and whether it's a chain, a hole-in-the-wall, or a family-run place it's always a bummer.
A restaurant in Monmouth County has now permanently closed its doors after being a part of the community for the past four and a half decades.
Despite the fact that it was a chain restaurant, it was still pretty popular and offered people good food for a reasonable price.
The one that closed in Monmouth by the way was the last one in the county.
There is a saving grace though, and that's that the employees of this restaurant had the choice to relocate to another one of the chain's locations.
Whether you were a waiter, dishwasher, chef, or other employees you were able to keep your job.
Right before the holidays, that's such an important thing!
So, What Restaurant Closed Its Doors For Good In Monmouth County?
As I said, this place was part of the community for over 40 years and was located off route 35 in Ocean Township.
It was known for its reasonably priced seafood and of course those incredible Cheddar Bay Biscuits.
Say goodbye to the last Red Lobster in Monmouth County at 2200 Highway 35 in Ocean Township.
According to APP the restaurant was closed due to a lack of performance when compared to other locations.
It's sad to see them close because even though there are tons of great seafood restaurants in Monmouth County, Red Lobster was a good option when you were on a budget.
These Red Lobsters Are Still Open Near Monmouth County, NJ
APP reports that despite the Red Lobster in Monmouth closing that there are still a few locations left around the Jersey Shore.
You can still go to the location in Iselin, Toms River, or East Brunswick.
Fortunately for us, living by the Jersey Shore there really is no shortage of amazing seafood places to check out.
20 Succulent New Jersey Seafood Restaurants too Sensational Not to Try
The 25 Most Dangerous Cities in New Jersey