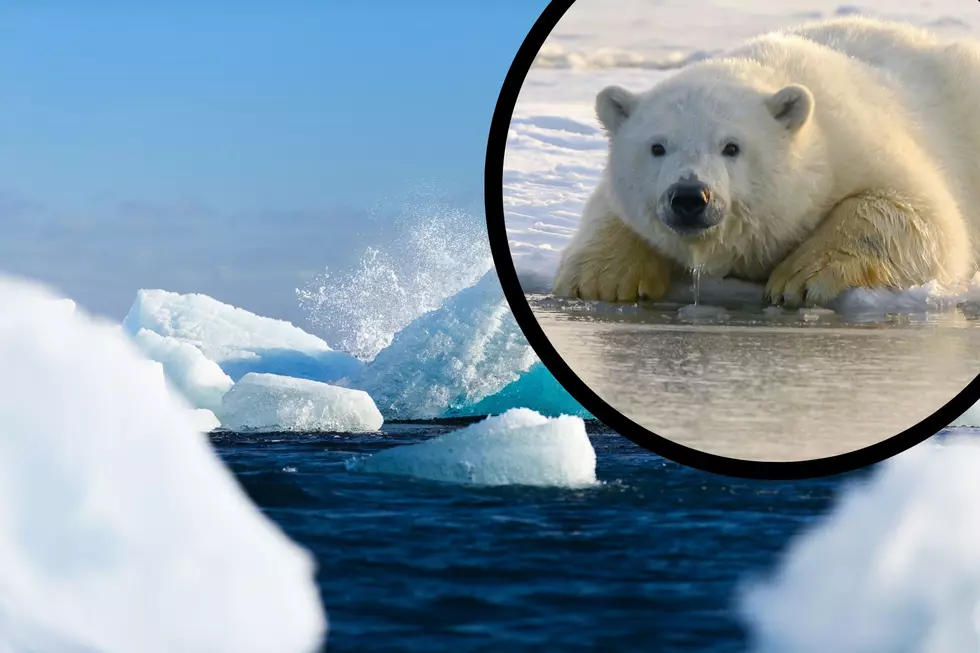 Get Cold For A Good Cause At The 2023 Polar Bear Plunge In Seaside Heights, NJ
Photo by Anders Jildén / Hans-Jurgen Mager on Unsplash
These are some of the best events around in my opinion, and when it all goes to support a fantastic cause, it's even better.
Picture this; it's a brisk winter morning, the high temperature for the day is 28 degrees and the ocean temperature is a balmy 40 degrees.
Despite the cold, you're decked out in your bathing suit, goggles, and water shoes, and are getting ready to take a dive into that chilly ocean.
It's not just a hypothetical situation, this could be you at this year's Polar Bear Plunge in Seaside Heights New Jersey.
The 2023 Polar Bear Plunge, Seaside Heights NJ
This year, the plunge will be held on Saturday, February 25th at 50 Blaine Avenue in Seaside Heights (the municipal lot next to the water park), between 10 AM and 2 PM.
I've done a few Polar Plunges in my life, and trust me, despite the frigid temperatures it's always a ton of fun!
The Polar Bear Plunge in Seaside Heights goes to benefit a good cause too; The Special Olympics of New Jersey.
All proceeds from the Polar Plunge go to fund the organization's events, and programs throughout the year according to the Polar Plunge website.
How To Sign Up For The 2023 Polar Plunge In Seaside Heights, NJ
Signing up is pretty easy, you can sign on as an individual, or you can sign up as a group.
Either way, you sign up at the Special Olympics of New Jersey website by clicking register.
Volunteers are also needed for the event, and just like registering to take the plunge, registering to volunteer is as simple as visiting the website.
How Much Does It Cost To Take The Plunge?
Like most events like this, it's all about fundraising for a good cause, in this case, the Special Olympics of New Jersey.
It's a twenty-five-dollar registration fee, and you are expected to raise an additional seventy-five dollars between the time you register and the day of the plunge.
You can also just pay the one hundred dollars when you register if you aren't sure you'll raise all the needed money.
I'm looking forward to this a lot, and can't wait to freeze for a good cause!
Top 10 Restaurants With The Best Steaks In Ocean County - 2022
The BEST Sushi at the Jersey Shore