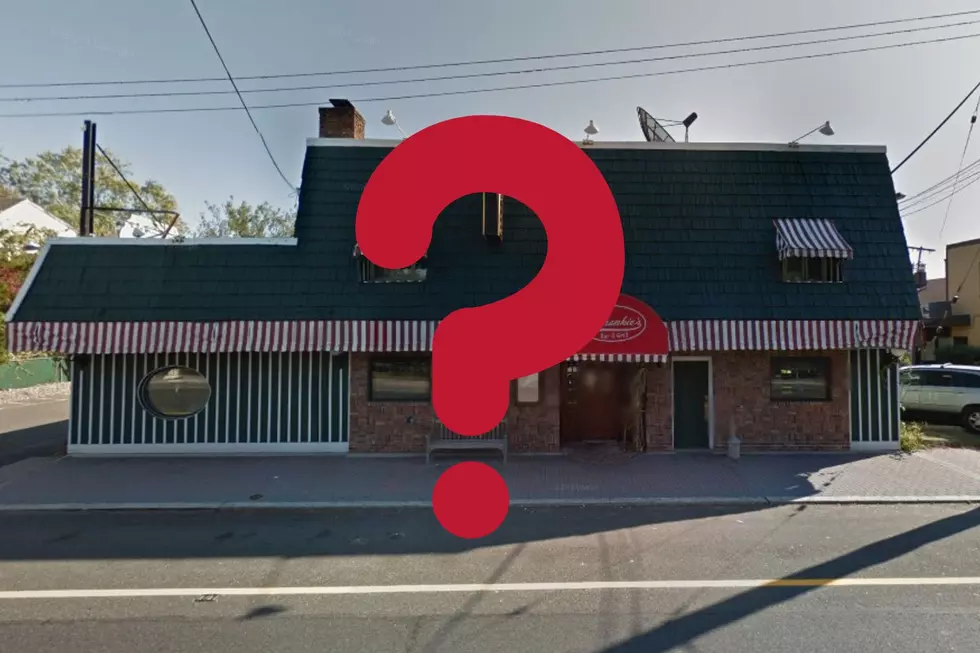 The Absolute Coziest Bar In New Jersey Will Make You Feel Right At Home
Photo Credit: Google Maps / Canva
It's not often I describe a restaurant or bar as cozy, but I went out for a drink last night at the coziest bar and grill I've ever been to.
Basically, imagine Cheers but instead of being in Boston, it's right here by the Jersey Shore.
Now I'll admit that there are plenty of nice little cozy places to hang your head along the Jersey Shore.
Just the other month a restaurant in Waren made a national list of the coziest restaurants in the country! 
If you're on the island then you have the Crabs Claw Inn whose quaint charm and friendly atmosphere will make you want to spend the day hanging out.
There's also Shut Up and Eat in Toms River which I've been told is a super cozy and unique place to grab a bite.
However, after my experience last night I'd like to throw another place in the running for New Jersey's coziest little restaurant.
What Is The Coziest Restaurant Near The Jersey Shore?
This place was opened in 1985 and has been cranking out good food, drinks, and fun ever since.
The fireplace in the corner of the bar keeps the place nice and toasty in the cold winter months, but that's not all that makes this place nice and cozy.
The bartenders know the patrons by name, and this place is seriously old school, I love it.
The bar itself has a grill at its center where, in between talking to customers and mixing drinks, the bartenders are grilling up burgers, and wings.
During the holidays, the gold-plated ceiling is wrapped with garland and laughter is constantly being heard from the dining room.
I'd like to throw Frankies Bar and Grill in Point Pleasant into the running for the coziest bar and grill in New Jersey.
My bartender, Suzy, was so friendly and made a killer Manhatten that warmed me up just as much as the relaxing and inviting atmosphere.
If you want to visit, Frankies Bar and Grill is located at 414 Richmond Avenue in Point Pleasant New Jersey, and don't worry I'll save you a seat!
New Jersey's Top 10 Cozy Small Towns
World Atlas Ranked the Coziest Small Towns in the Garden State
The Ten Safest Cities In New Jersey To Live In
Whether you're just moving towns or relocating to Jersey these are the ten safest places to live according to
Safewise.com
The 25 Most Dangerous Roads in New Jersey