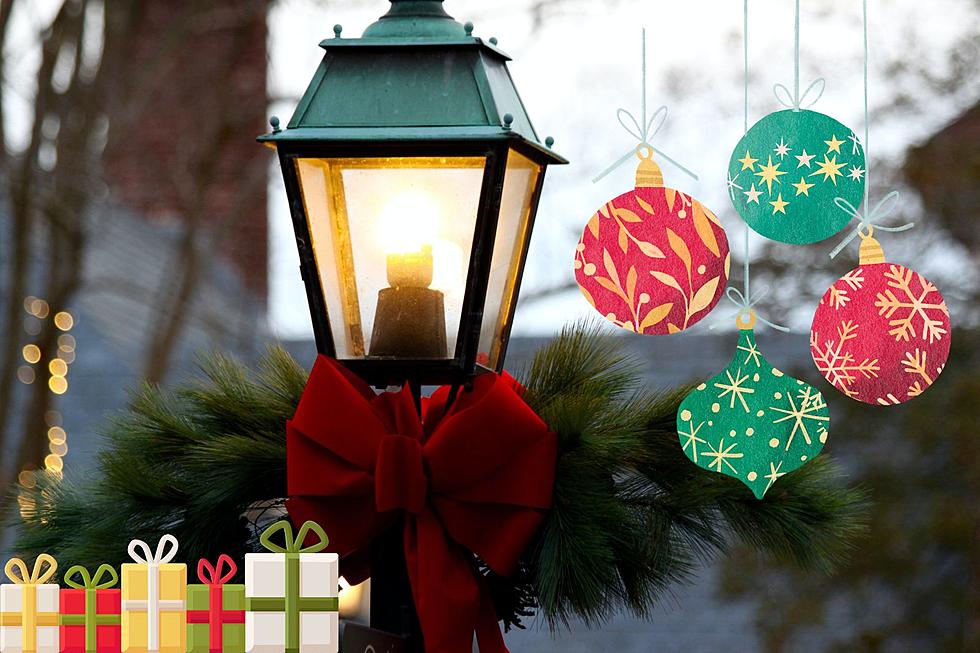 The Best Christmas Festival In The Country Is In New Jersey
Photo by Josh Harrison on Unsplash / Canva
Take a moment and imagine you've been transported to the North Pole during Christmas Time, what do you think it would be like?
There'd be amazing holiday lights of course, gingerbread houses as far as the eye can see, train rides, hot cocoa, and of course you'd get to meet the Big Man, Santa!
Fortunately, we don't have to travel to the North Pole to enjoy all this fun during the holiday season, in fact, we don't even have to leave New Jersey!
There's a massive holiday festival that takes over Morristown New Jersey every year, and this year's event looks bigger and better than ever!
Morristown NJ's Annual Christmas Festival On The Green Returns For 2023
Morristown's magical Christmas festival takes place over the course of several weekends starting on November 26th and running through Sunday, December 17th.
The event is totally free for families to attend and enjoy, which is the absolute perfect price this time of year!
When you visit Morristown's Christmas Festival, there's a lot you can do.
There's a small train ride that runs through the festival grounds, and you can enjoy making (and eating) gingerbread houses, and you can check out all the ice sculptures that will be created over the course of the festival.
You'll get to see Morristown decked out in holiday lights and of course, you'll have the opportunity to get a family photo with Santa Clause himself!
You can get a really good feel for what the festival is like in this year's promo video on YouTube.
It looks like a blast, and I can't wait to take my niece this year to go see the lights, sights, sounds and of course, see Santa himself.
A list of NJ malls where you can get photos with Santa for the 2023 holiday season
The annual New Jersey tradition is back for the 2023 holiday season, along with pet photos, special events, and exclusive sensory sessions.
More details and locations will be added as the holiday season progresses, so please check back often for updates. Malls are listed in alphabetical order.
Gallery Credit: Mike Brant