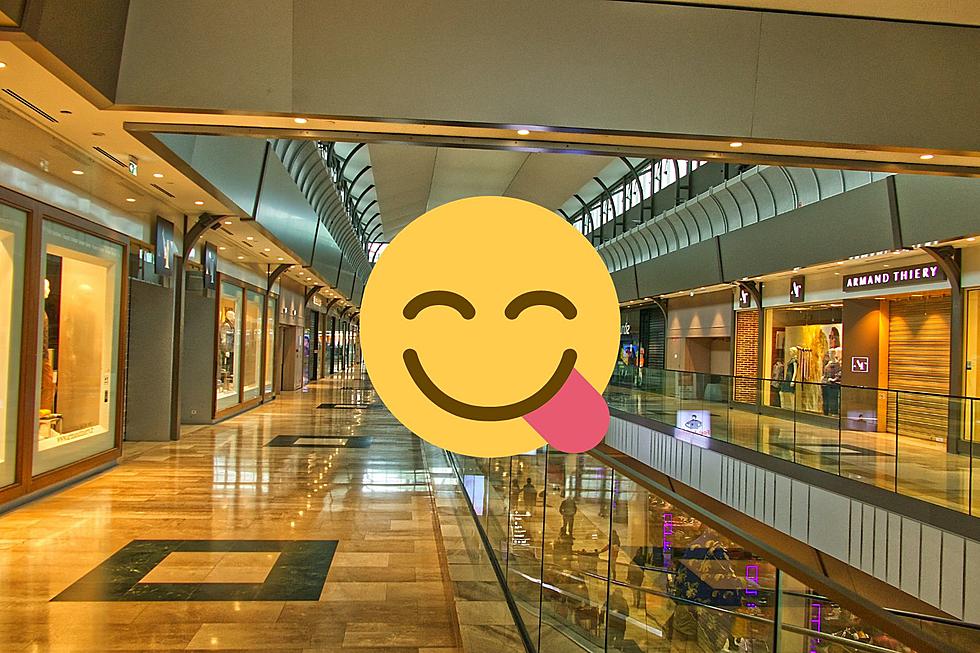 A Delicious New Addition Is Coming To New Jersey's Freehold Raceway Mall
Photo by Pascal Bernardon on Unsplash / Canva
I've noticed an uptick in Mediterranean-style restaurants opening in Jersey in the past few weeks, and I'm not complaining,
A while back, I told you about Sub World off 37, out of nowhere it just completely closed up shop and was no longer in business.
Eventually, a Sahara Grill opened in its place and has been packed ever since.
Also in Seaside Heights, there was a little corner deli off Boulevard that had been closed for the better part of a year.
That recently reopened as a Mediterranean restaurant a couple of weeks ago and the food is pretty solid.
It looks like the pattern is going to continue in Freehold, as a Mediterranean-style restaurant gets ready to open up in the old Ruby Tuesdays.
Now, I loved Ruby Tuesdays when it was open, the burgers were good and the salad bar they had was legendary.
But due to the pandemic, Jersey saw the closure of a lot of its Ruby Tuesdays.
So, the old Ruby Tuesdays in the Freehold Raceway Mall has sat vacant for the better of three years.
However, it looks like some new life will be breathed into the space this upcoming fall.
Marmara Restaurant Is Set To Open Up In New Jersey's Freehold Raceway Mall
If the name sounds familiar, it's because it's the same owner who operated the Marmara Restaurant that used to be in Manalapan.
According to APP, Maramara Restaurant is planning on opening its doors at the Freehold Raceway Mall sometime this upcoming September.
We've spent a lot of time at the Freehold Raceway Mall, last December we spent a week broadcasting for our Townsquare Cares Food Drive there.
It benefited Fulfill of Ocean and Monmouth Counties and it'll be nice to have a little bit different of a choice for some grub during those long broadcast days.
13 Interesting Places To Eat Lunch In Ocean County, NJ If You Want To Mix It Up
From vegetarian plates to scratch-made biscuits and gravy, these places came highly recommended by local Ocean County residents on Facebook!
Complete SJ & Jersey Shore 2023 4th of July Fireworks Guide
What would Fourth of July be without fireworks? And there are lots of them going off ALL OVER South Jersey and along the Jersey Shore. Check out our fireworks guide to find out when and where to catch them near you.