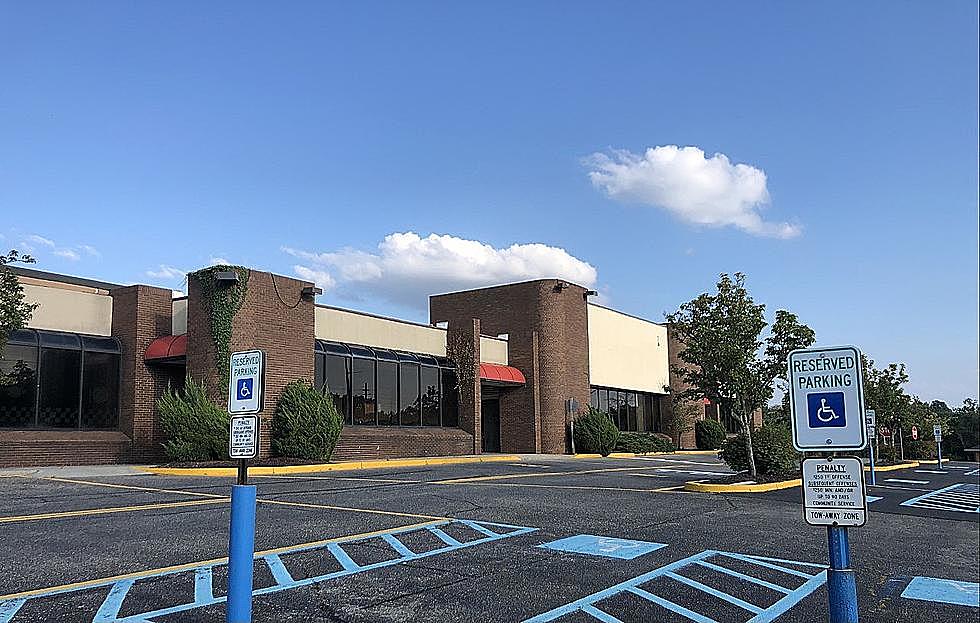 Is The Old Foodtown Location in Toms River a Perfect Spot For a Market Basket Location in Ocean County, NJ?
Sue Moll
This week I did an article about one of the most popular retailers in America, Market Basket. This store that was founded in New England has become a very popular supermarket here in the U.S. and I asked is it time to bring one to Ocean and Monmouth Counties?
I asked YOU at home about Market Basket and some of you have been to this store and most comments were very positive. I also asked YOU where a good spot might be for a Market Basket location here in Ocean County and we got one answer I really like and maybe the management at Market Basket sees this and agree.
Listen to Shawn Michaels mornings on 92.7 WOBM and download our free 92.7 WOBM app
I received an answer to the "location" question from Joanne and she likes the idea of a Market Basket in Toms River here is her suggestion..."Well, the old Foodtown is still sitting empty on Rt 37. Just sayin..." I agree with Joanne the former Foodtown location next to Kohl's would be a perfect spot for this supermarket franchise.
If you had to add more locations that might be good for a future Market Basket supermarket, where would you suggest for here in Ocean County and also for Monmouth County as well? Post your recommendations below and tell us where you think we could place this new food chain here at the Jersey Shore.
15 Iconic Retail Stores That Don't Exist Anymore (But We Totally Miss Shopping At)