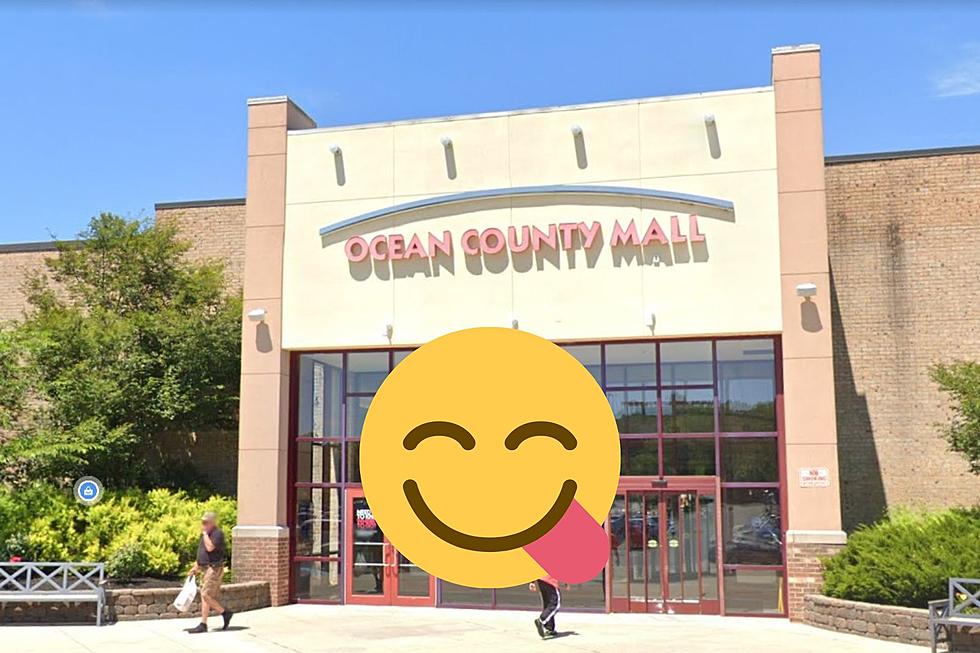 An Exciting New Restaurant Is Coming To New Jersey's Ocean County Mall
Photo Credit: Google Maps
Who doesn't love when a new restaurant announces it's coming to the Jersey Shore?
I mean, if there's one thing Jersey loves above anything else, it's some good food!
And Ocean County alone is home to some pretty amazing places to grab a place to eat, from Beacon 70 to Mantoloking Ale House, to Crabs Claw.
And now, Ocean County is getting ready to welcome a brand new restaurant opening its first location in Toms River.
The new restaurant in question has kind of a rep too, for making wholesome and tasty meals using simple ingredients.
And this place has kind of a cult following since there are only 33 locations on the East Coast.
This new restaurant specializes in stir-fry, salads, and honey-based foods, and if you're trying to eat well on a diet, then this is the place to go.
Most of their meals clock in under 800 calories.
What's really cool about this place is the kid's menu in the fact that each kid's meal purchased will benefit the non-profit IMPACT, according to Patch.
IMPACT benefits kids with serious illnesses and disabilities with College Sports teams.
So What New Restaurant Is Getting Ready To Open Up In Ocean County?
Coming to the Ocean County Mall sometime this fall, Toms River Patch reports that a Honey Grow will be opening in the near future.
I've eaten at this place once before in my life when I lived in Pennsylvania and can confirm it is really good food that's also good for you.
NJ street fairs return for the 2023 spring season
All New Jersey street fairs are listed in date order. Please note that some dates have now passed for the spring season, but future dates are listed for those returning later in the year. Click/tap on the links for each street fair below for more info.