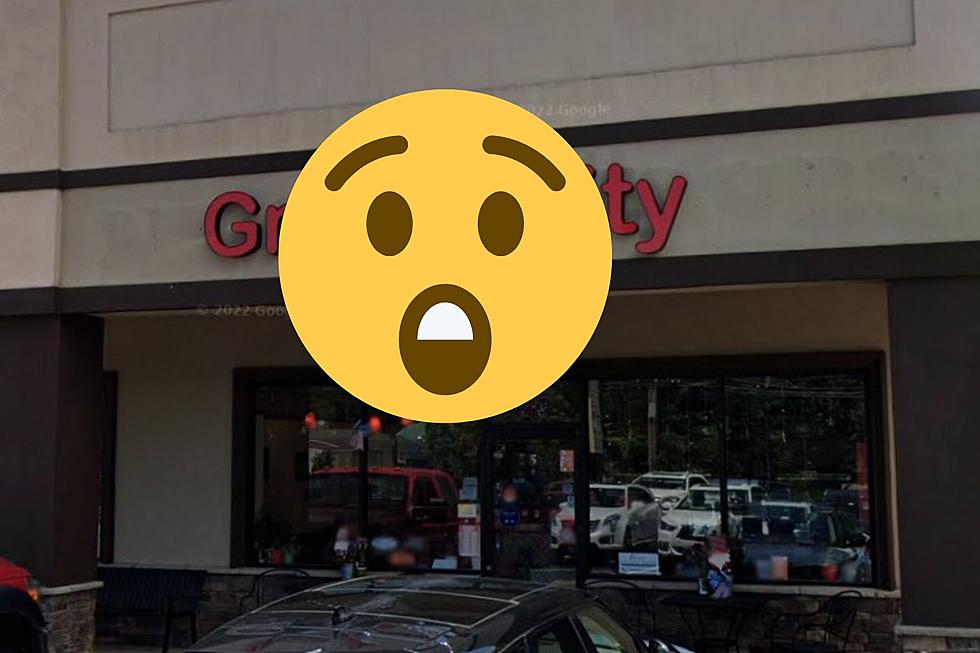 This Popular Local NJ Restaurant Is Closed, But Another Small Business Is Moving In
Photo Credit: Google Maps
It's a sight we see far too often with small mom-and-pop businesses here in Jersey.
After a few good years in business, all of a sudden the doors are closed, and locked, and the sorry we're closed sign is permanently fixed to the windows.
That's what happened to one very popular Bayville restaurant earlier this week.
However, this restaurant is being turned into a chain or anything like that, it looks like another local Ocean County business will be taking over the building, which is nice.
We'll get to that in just a second.
What Popular Bayville, NJ Restaurant Suddenly Closed?
After opening in 2021, this place was known for its large menu that offered several healthy options as well as vegan and vegetarian options.
Patch reports that the economy hit the restaurant pretty hard the past few months, and staying open was no longer possible.
According to Berkely Patch, Grub City, formerly located at 242 US 9 in Bayville is now closed.
But when one door closes, another opens.
What Local NJ Business Is Taking Over Grub City?
Nothing seems to be one hundred percent confirmed, but Patch reports that the Google listing for this new business is the same as Grub City's address.
It's a place that's become well known for its milkshakes, burgers, and hotdogs, as well as a great breakfast menu and tasty apps.
The original location, located off 37 in Toms River opened just about a year ago, and every time I drive by looks packed.
It looks as though Big Dogs Cafe will be opening a brand new location off Route 9 in Bayville in the former Grub City Location.
Again, it's always sad when a local business has to close its doors but having it replaced by another local business is far better than another chain opening.
An Exclusive Look Inside a Recently Closed, Desolate Wawa in NJ
This Wawa store closed after 53 years. Right after the last customer was served, crews quick;y went to work taking it apart. Here's a look inside.