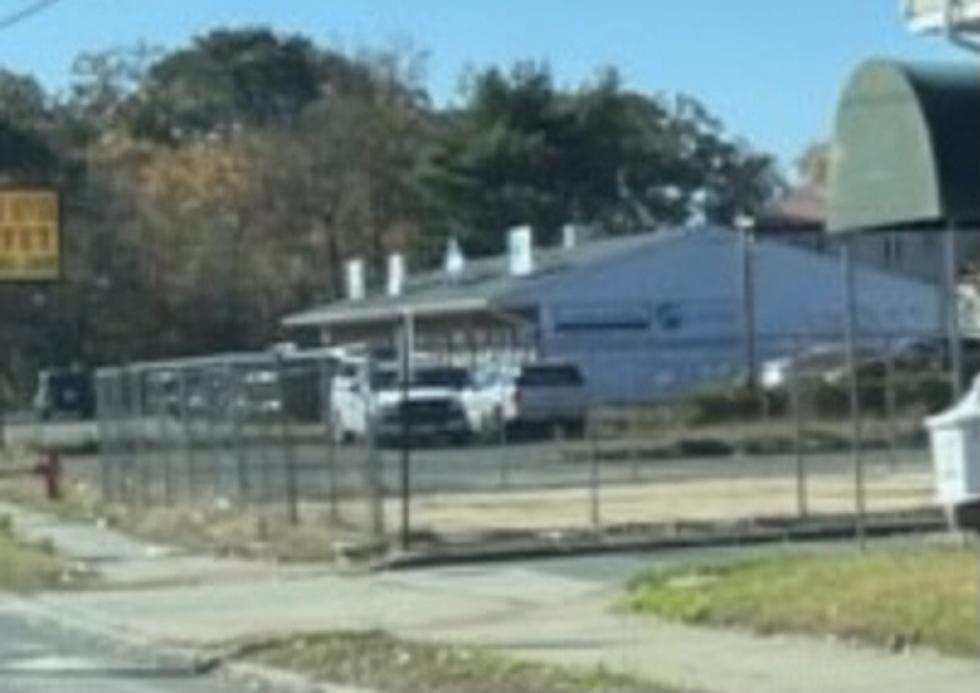 Are There Plans For The Old Forked River Buffet in Lacey Township, New Jersey
Shawn Michaels
Recently while traveling through Forked River I noticed the former site of the old Forked River Buffet however it was cleared and fenced in. I am just seeing this? Funny how sometimes you just don't notice things. The former Forked River Buffet had been closed for some time, but now it demolished and cleared.
At one point the old Forked River Buffet was very popular, but over time it seemed to fade and eventually it ended up dark and never re-opened.
Listen to Shawn Michaels mornings on 92.7 WOBM and download our free 92.7 WOBM app
So now the question is what is next for the site of the former Forked River Buffet? Is there already a plan or is it just waiting for someone to come along and build a new business at this location?
This location is obviously along a very busy section of Route 9 and has a lot of traffic and potential customers. Since the previous eatery didn't continue, you must wonder if a future business should be a restaurant? Although a different style with a new building could make a difference.
So to re-cap…now that the former site of the Forked River Buffet is cleared, what is the plan? Is there already a plan for this location? Is it still up in the air for the future of this site? What do YOU think is needed in this section of Forked River? What would YOU put into this location? Let's through around some ideas and see what people are thinking here in Ocean County.
Post your ideas below, we always love seeing what you have to say.
The 100 Best Places to Live on the East Coast