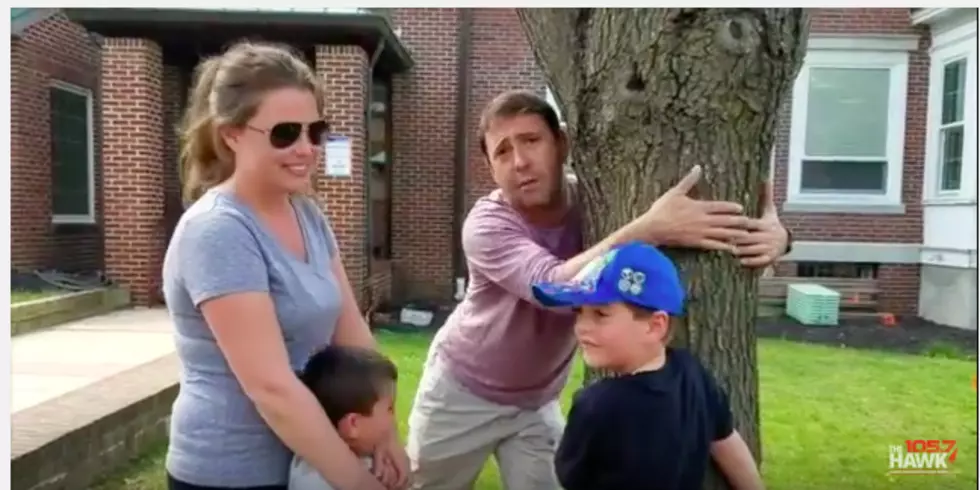 Andy Chase – Tree Hugger (Again) for Earth Day! [VIDEO]
Andy Chase, Tree Hugger
Not just today, but everyday is our duty to take care of the Earth. Go Green, don't litter, Recycle, and just make our home planet a better and a cleaner place to live.
With over one billion actions to date, Earth Day Network's A Billion Acts of Green® – the largest environmental service campaign in the world – is steadily building commitments by individuals, organizations, businesses and governments to protect the planet.

A Billion Acts of Green® inspires and rewards both simple individual acts and larger organizational initiatives that reduce carbon emissions and support sustainability.

It's a global referendum on the environment.

 
Last year, I hugged some trees on Earth Day.....So I had to do it again today, and I made some really cool friends along the way! Thank you for your help Angelo and Louie!!