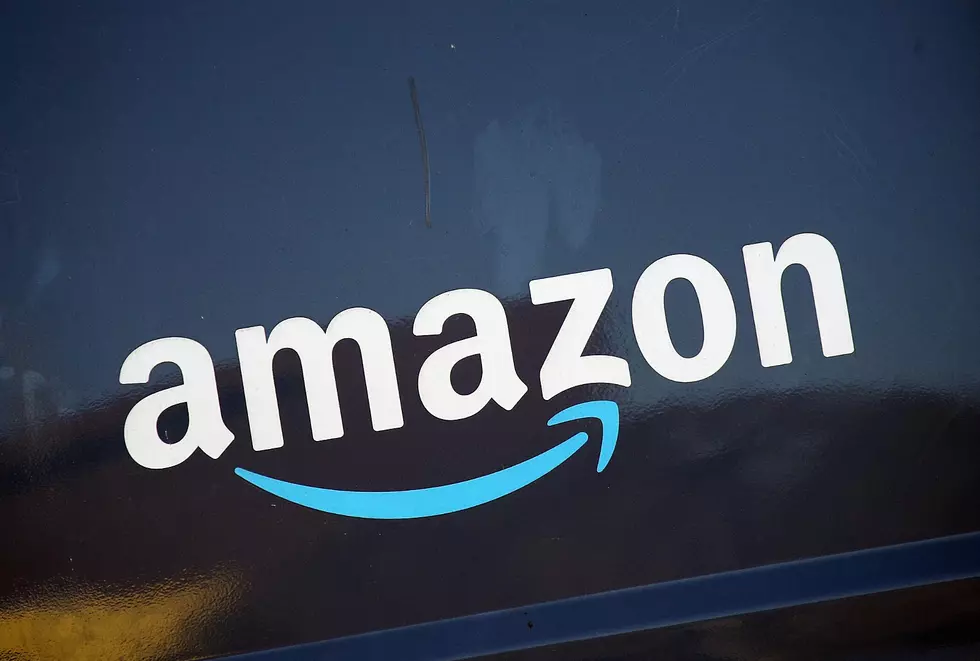 Amazon Fresh In Holmdel Could Win The Supermarket Wars
Getty Images
There are some neighborhoods in America that do not have a grocery store.  Can you imagine?  It's no surprise residents in those comminutes are not eating healthy.  The town in which I grew up had 2 grocery stores, Food Town and Shop Right.  Today, East Windsor NJ only has a Shop Right.  There is also a super Walmart down the street but that doesn't count.
There are many Shop Right supermarkets in New Jersey.  Some are even newer with bigger footprints.  Grocery store wars are in plain sight in neighborhoods like Middletown.  Whole Foods and Shop Right battle it out for business.  Now we can also add Lidl to the fight.
Listen to Rich DeSisto weekdays from 3 p.m. - 7 p.m. on 105.7 The Hawk and download our free 105.7 The Hawk app.
What happened to Best Market?
In Holmdel, the former Best Market location in Holmdel Commons on route 35 is beginning to show signs of new life.  That place has gone through changes.  First, it was Top Tomato.  Then in 2012, the building became a Best Market.  Eventually, Lidl US purchased the 27 Best Markets in the Garden State in 2019.  The Best Market location in Holmdel closed in 2020.
So what's it going to be?
Amazon Fresh recently began to land in New Jersey.  There are stores in Paramus and Woodland Park.  Sightings of Green and Black colors on the front of the building, reveal what could be a sign of what is yet to come.  As those colors are synonymous with the Amazon Fresh brand.  A spokesperson for Amazon denies the speculation that an Amazon Fresh is the plan.
What is Amazon Fresh?
What was once a "drive-up" type grocery store idea for Amazon Prime subscribers, has now become a full-service bricks and mortar grocery store.  Los Angeles and Chicago were the startups, beginning in 2020.  Just this past March, an Amazon Fresh store opened in Europe, and now in NJ.
Now what?
Think, what you want.  One thing is for sure, the "Food Store Commons" construction permit sticking on the front door doesn't deny the type of business eventually opening its doors.  With the amount of grocery store choices available to residents in Holmdel, the "green" will definitely be flying, in the form of money!
Did You Ever Notice The Arrow On The Amazon Logo Is A Smile? Check Out The History Of These 50 company logos
Really? The 100 most popular brands in America