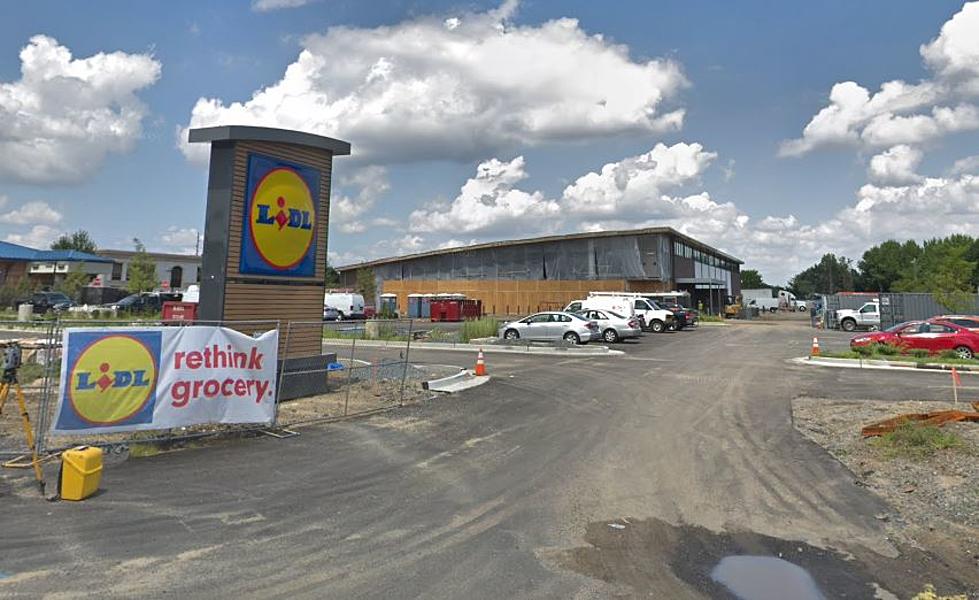 Man behind Hazlet purse snatching may have committed other crimes in township
Hazlet Lidl (Google Maps)
A Middletown man may be in more trouble than initially charged for as police in Hazlet continue investigating recent crimes that occurred in the township.
Listen to Vin Ebenau mornings on Townsquare Media Jersey Shore Radio Stations, email him news tips here, and download our free app.
William H. Priola, 43, was charged August 20 by Hazlet Police with Theft of Moveable Property, the department announced in a statement, after the Middletown resident allegedly grabbed a woman's pocketbook out of her shopping cart at the Lidl supermarket on August 12, and then fled while witnesses began chasing him.
Priola was able to get away from the area until August 20 when an investigation by Hazlet Detectives led to his arrest.
As of right now, Priola is sitting in a cell at the Monmouth County Correction Institute awaiting court proceedings.
His recent criminal history came under the microscope with his arrest in Hazlet as police said Priola was charged by Holmdel Police for a burglary that occurred at Sheepshead Bagels on August 13.
As for Hazlet, police said they are continuing to  investigate Priola for other recent crimes he may have committed.
The department is asking that if you have any information on any or all of these crimes, to contact Detective Tristao at 732-264-1705.
Here are 50 of your favorite retail chains that no longer exist.