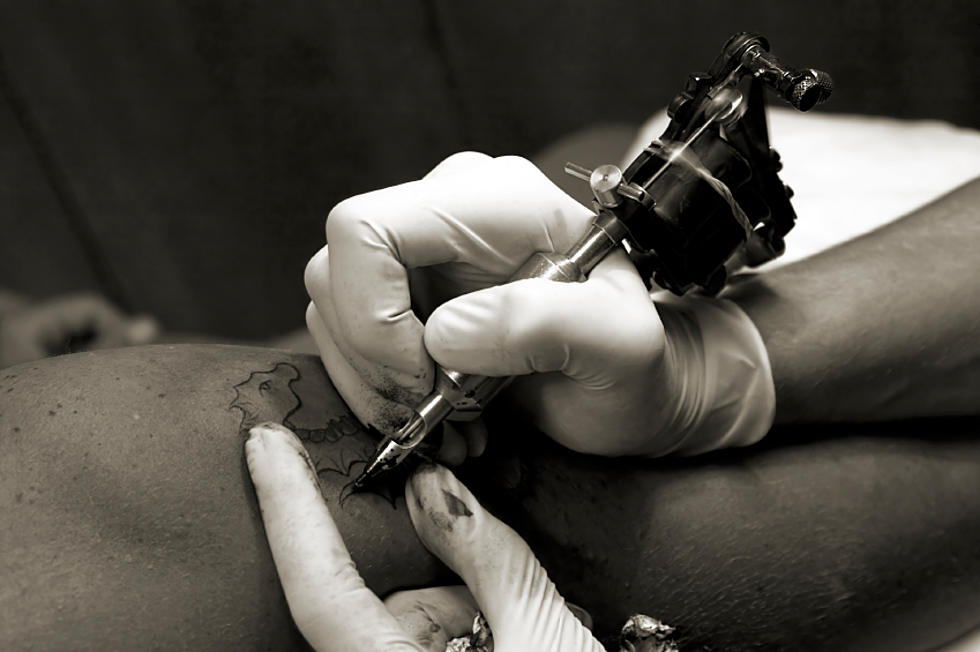 NJ Tattoo Artist Will Cover Up Racist Tattoos For Free
Boris Katsman
A few weeks ago, Esmailin Sanchez at Chakra Tattoos in Old Bridge posted on Instagram that he would be willing to do coverups on racist tattoos FOR FREE.
It's weird to say that "racism has been in all the headlines lately", as though it's a new problem. Understand that I'm only pointing out how the news cycle has been full of stories of protests and problems and solutions and riots and brutality and statues and murals, and it just seems like everything is happening at once.
The meaning behind various symbols has really been a focal point, with things like Confederate flags being the most argued about. Beyond that, there are plenty of other tattoos that refer to Nazis, white supremacy, and gangs. As people grow and change, it's natural to look back and regret how they used to look at the world and other people, and as long as it's sincere, it's great that these people want to move on.
Sanchez says it can be a bit of "therapy session", because you can't always tell if a person is covering up their inappropriate tattoos just because they want to get a job or if they really have given up those old beliefs.
Chakra Tattoos is on Route 34 in Old Bridge. Sanchez has been specializing in coverup tattoos for almost a decade. Normally a coverup run around $300 per hour, but Sanchez thinks that eliminating racism, ink by ink, is a worthwhile enough cause to do it for free. Since he put out the offer, almost a dozen people have come forward to take him up on it.
Enter your number to get our free mobile app
Virtual Games You Can Play With Your Friends