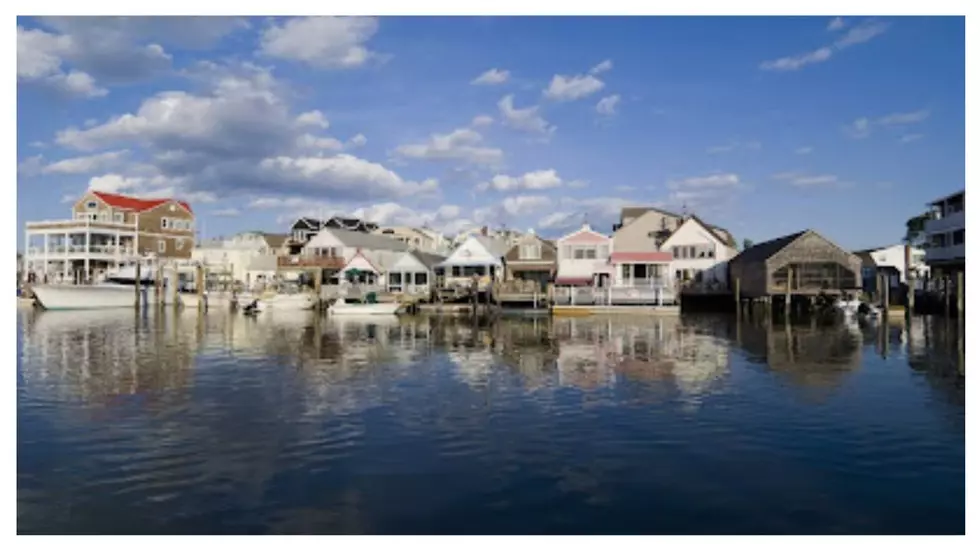 New Jersey's Small Town with the Most Charm You Must Visit This Summer
Google Maps
Summer at the Jersey Shore is a fantastic place to be and we all want to get out and enjoy some of the many beautiful towns here at the Shore. The question is where to go, so we have another fabulous suggestion for you and your family.
Maybe you have been to this location and love it or maybe you have not and have been considering it? New Jersey's small town with the most charm you must visit this summer is one my family has loved for years.
In a recent "Love Exploring" article, we learned about the small town with the most charm in the Garden State and its beautiful.  The town named is Cape May. "A stroll along the seafront is a must-do when visiting this charming coastal city, which has a population of around 4,000. Admired for its pristine beaches, the waterfront is also lined with pretty, colorful Victorian buildings. The preservation of these eye-catching structures helped the city earn its title of National Historic Landmark in 1976."
We have been going to Cape May for years and we love the town. We enjoy their beaches, historic landmarks, restaurants, and shopping areas. It's a beautiful town with some of the best homes. Cape May has some of the best old Victorian homes you will find anywhere. Many of these beautiful Victorian homes have been converted into bed and breakfast locations.
Take a look at some of the beautiful photos I have been so fortunate to take while visiting Cape May over the years :)
Beautiful Cape May New Jersey
The Most Charming Small Town in New Jersey, One of theMost Charming in America
LOOK: Stunning vintage photos capture the beauty of America's national parks
Today these parks are located throughout the country in 25 states and the U.S. Virgin Islands. The land encompassing them was either purchased or donated, though much of it had been inhabited by native people for thousands of years before the founding of the United States. These areas are protected and revered as educational resources about the natural world, and as spaces for exploration.
Keep scrolling for 50 vintage photos that show the beauty of America's national parks.