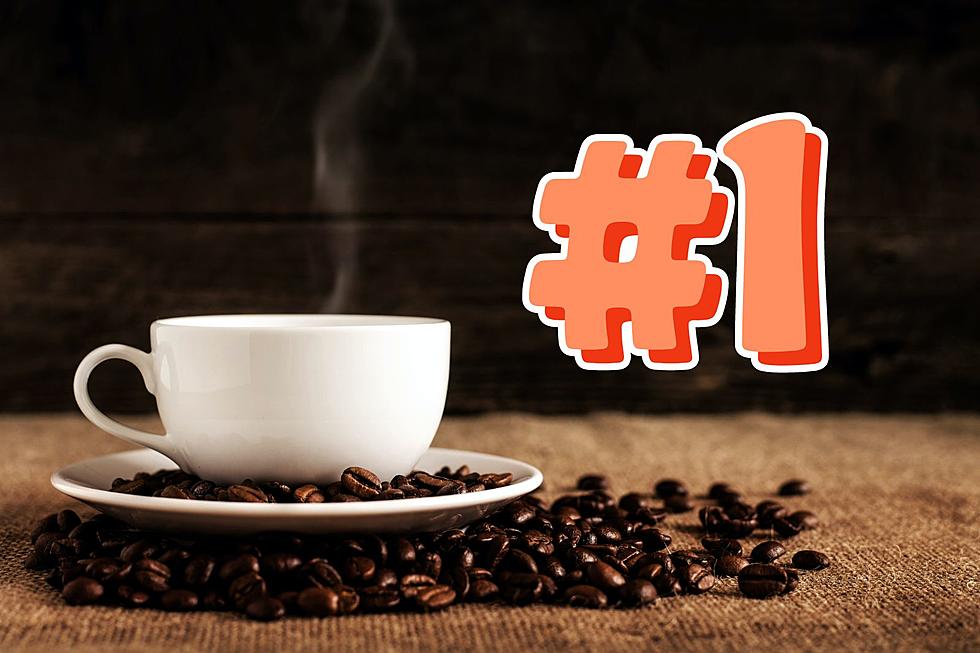 New Jersey's Best Independent Coffee Shop Is One Of The Best In The Country
Photo by Mike Kenneally on Unsplash / Canva
There's nothing quite like a good cup of coffee here at the Jersey Shore.
Whether you brew it yourself and enjoy it in the comfort of your own home, or head out to one of our amazing little coffee shops, coffee just tastes better here.
When I go out for coffee, there are a few places that really stand out in my mind; Lava Java in Lavallette, Tommy Boys Cafe in Toms River, and Green Planet Coffee in Point Pleasant.
That being said, are any of those places considered the best independent coffee shop in New Jersey?
They're all great in my opinion, but according to experts in order to get a cup of coffee from the best cup of joe from an independent coffee shop, you'll have to leave the Jersey Shore.
In fact, you'll have to take the Parkway North for a couple of miles, but it may be worth it.
What Is New Jersey's Best Independent Coffee Shop?
Like most coffee shops anymore, it's more than just coffee.
You can get breakfast sandwiches, as well as homemade breakfast wraps and if you bring your dog, they can get a "puppucino" during your visit.
This place also offers a coffee subscription, where they'll deliver a one-pound bag of their fresh roasted coffee straight to your door each month.
According to the experts at Love Food, the best independent coffee shop can be found in Long Valley New Jersey.
The Coffee Potter Coffee Shop offers visitors a unique blend of high-end coffee with a small-town feel.
This place is also very involved with their community, contributing to tons of different local charities.
Best coffee shops & cafes near NJ beaches
When it comes to food, New Jersey is known for many things such as pizza and pork roll. Don't count us out when it comes to coffee.
With all the hustle and bustle involved in the average New Jersey resident's day, coffee is essential. It doesn't matter whether you're living in the cities of North Jersey or the vacation spots at the shore.
In fact, as the former owner of two Jersey shore coffee houses, Coffee Dot Comedy in Sea Isle City and the Daily Grind in Ocean Grove, I know firsthand how much people at the Jersey shore love their coffee.
With respect to that, I asked my social media following where the best coffee houses at the Jersey Shore were, especially since my two places no longer exist.
Below is what they came up with. (And see
this other article
for their coffee shop and cafe recommendations for Central Jersey.)