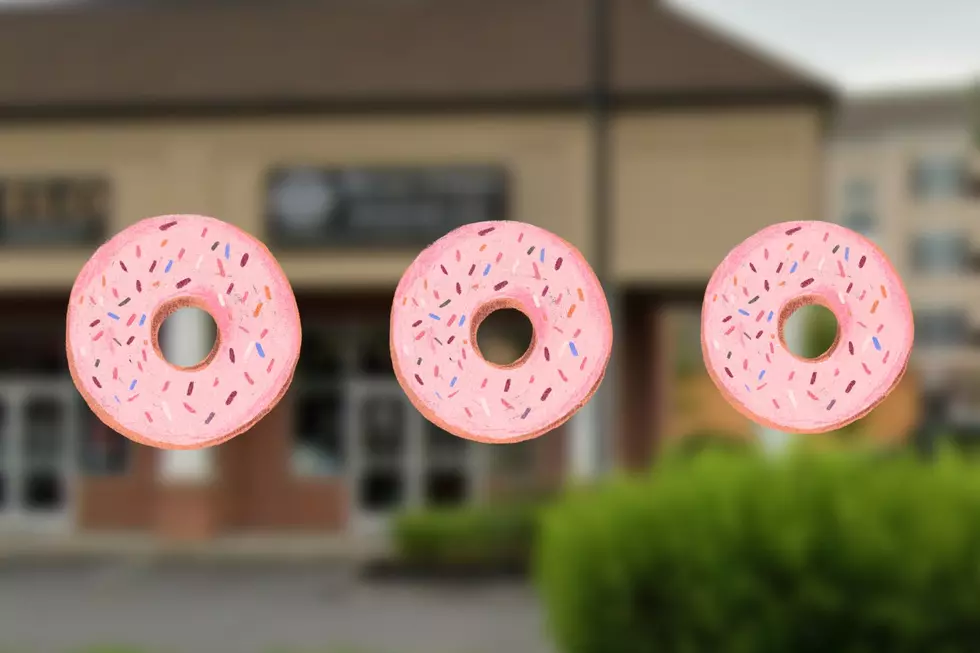 Unique And Delicious Donut Shop Reveals Exciting New Store In Wall, NJ
Photo Credit: Google Maps / Canva
Let's get ready to go nuts for donuts!
Far too often do I feel like I'm writing about businesses that are closing, so when a locally owned business plans on expanding in New Jersey, I'm excited.
New Jersey, especially Ocean County and the Jersey Shore is home to some really amazing places to get Donuts.
In the parking lot of the radio station in Toms River, there's Uncle Doods, which makes for the perfect stop when I 'forget' breakfast in the mornings.
OB-CO's Donut off Fischer is also really popular around here.
In fact, the first thing literally anyone ever told me when I moved to Ocean County was 'you have to get a donut from OB-COs'.
My wife's donut shop of choice is the Chubby Unicorn.
The donuts are good but what she really loves is the name!
All this aside, a new donut shop is coming to Monmouth County, and it's going to be breathing some new life into the old Circus-Drive In which is exciting.
The Circus Drive-In was demolished before my time in New Jersey, but from what I understand it was a pretty legendary restaurant near the Jersey Shore.
What's Replacing The Circus Drive-In In Wall Township, New Jersey?
So the land that the Circus Drive-In was on was rebuilt a few years ago into a twelve thousand-foot shopping center, and this donut shop is getting ready to move in.
What's cool is that it's a Jersey-born donut shop that has locations in Freehold, Oakhurst, and believe it or not a store in Encinitas California!
How cool is that? A piece of New Jersey thriving in California.
From that clue alone you may have guessed that I'm talking about the Broad Street Dough Co.
APP reports that Broad Street Dough Co. owner Desdemona Dalia is aiming to have the new twelve-hundred-square-foot donut shop up and running by the summer of 2023.
Just look at some of these delicious creations!
I'm a big fan of the "assembly line" style donut like these. They have a nice cakey build and the toppings are always so fun and unique.
The Top 10 Best Local Donut Shops At The Jersey Shore
Creepy Abandoned Places in New Jersey That Are Close By
New Jersey Goodwill stores will not accept these items