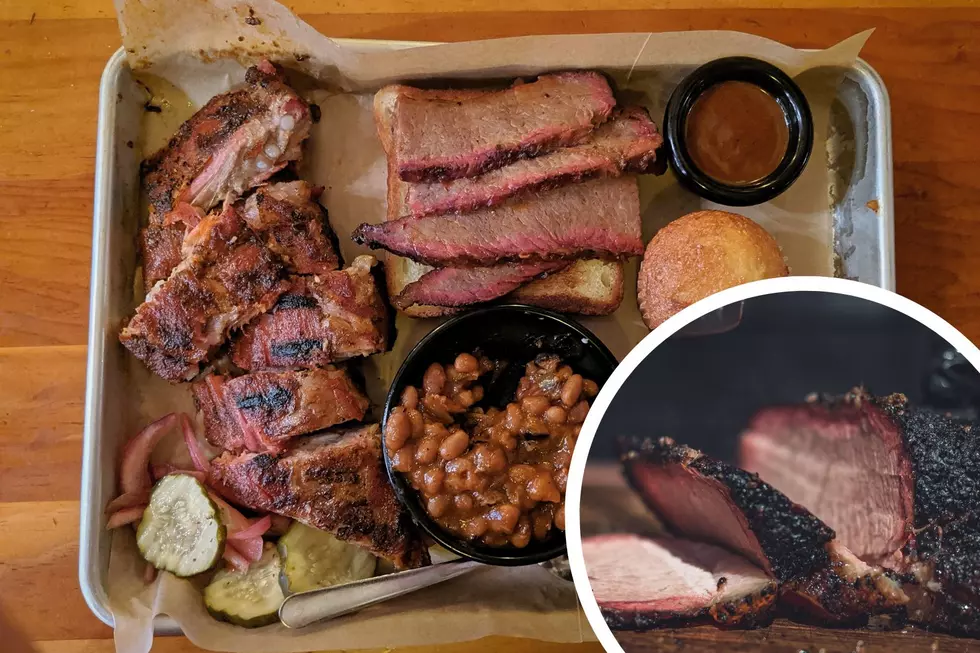 If You Love BBQ, You'll Want To Check Out One Of NJ's Best Smokehouses
Photo by Jacob Stone / Luis Santoyo on Unsplash / via canva
When you think of New Jersey, do you automatically think of world-class barbecue joints and smokehouses?
New Jersey is of course well known for its beaches, and nature trails, plus its food like awesome Italian, and seafood.
But does barbeque come to mind when you think of the Garden State?
Between you and I when I think of states that have the best barbeque, I think of Texas, Georgia, Tennessee, or Missouri.
I mean, Kansas City BBQ is absolutely legendary.
That being said, there are a lot of places in New Jersey that make me also throw our home state on the list of fantastic barbeque states.
In Ocean County alone, you have places like Harry's, Dickies, Smokies, and the Hickory Hog.
However, some experts are now saying that New Jersey's best barbeque spot is hidden in plain sight, and serves up some of the best-smoked meats in the state.
What Makes Good Barbeque?
This is my personal opinion, just on my experience cooking (and eating) barbeque throughout my life.
Good barbeque has to be cooked low and slow, something like two hundred degrees for sixteen hours.
The meat has to be brined and seasoned, and when it's finally done smoking should have a delicious bark on it.
When all things are said and done, the meat should also have a nice pink smoke ring on it, it just shows that all the flavor has been fully immersed into the meat.
What Local NJ Gem IS Serving Up The Best BBQ Around?
This place is located in Somerset County, so if anyone's up for a BBQ road trip, please let me know!
It's a place that checks off all my boxes for what makes good barbeque too; the bark, smoke ring, and the low and slow cooking style.
I mean, just check this out.
Yum!
If that didn't give it away, Only In Your State reports that Red White And Que Smokehouse serves up some of New Jersey's best, most mouthwatering barbecue.
Plus they have some hefty sandwiches, just check out the smoked bologna sandwich
Plus, they cater.
So if you're looking to not cook up your own turkey for Thanksgiving this year (it's always good to plan ahead right?) Red White And Que serve up whole smoked Turkies.
New Jersey really is a state that has a little bit of everything, and I'm really digging the up-and-coming barbecue scene.
If you want to check out Red White and Que Smokehouse for yourself, you can find them at 150-US 22, Green Brook Township, New Jersey.
here's even more mouthwatering BBQ that's too good to pass up!
New Jersey has some amazing BBQ, and according to the experts at
Only In Your State
, these are some of the best spots you can visit!
Every Amazing New Jersey Restaurant Featured on Diners, Drive-Ins and Dives