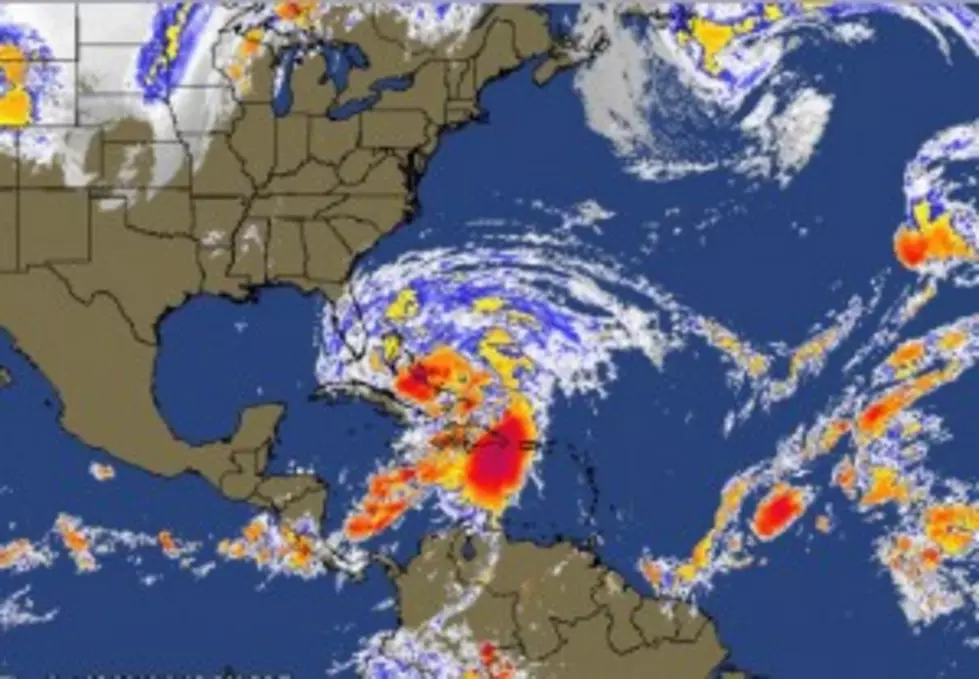 Mandatory Evacuations in Place for Cape May
Sandy in the tropics (Townsquare Media NJ)
Cape May County announced moments ago that there is a voluntary evacuation for all barrier islands in Cape May.
That voluntary evacuation will become mandatory on Sunday, before the full impact of hurricane Sandy hits the East Coast.
We encourage you to stay with us for more as Hurricane Sandy approaches.