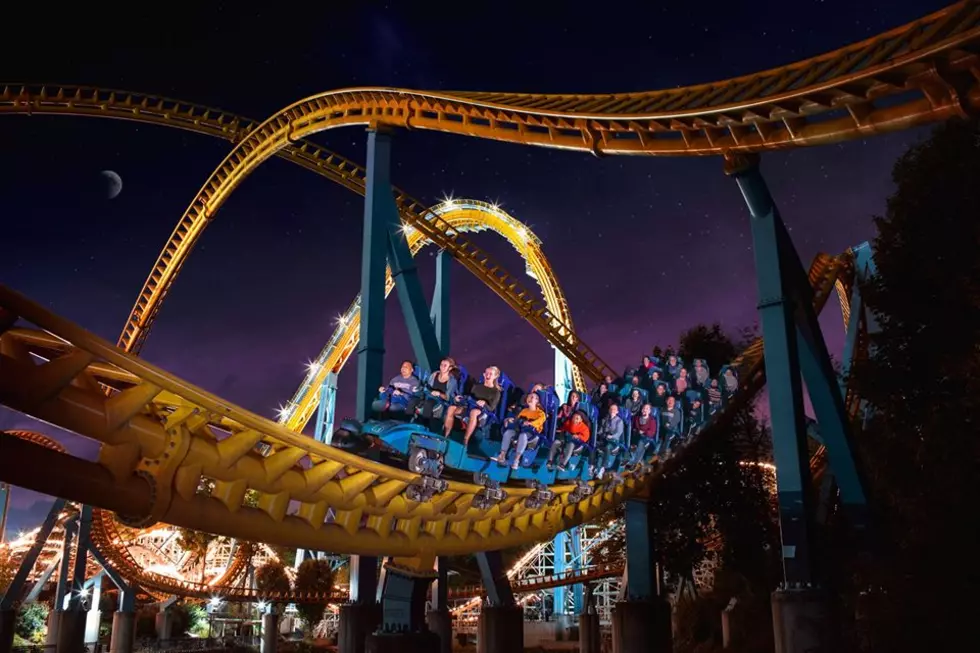 Hershey Park Offers Update For 2020 Opening
facebook.com/Hersheypark/
Great Adventure has been making announcements whenever they can regarding the opening of the 2020 season. They set up a reservation system, and made changes to the Safari (which I'm really looking forward too).
If your summer plans involved a trip to Pennsylvania to visit Hershey Park, they posted an update on Facebook to let you know what's up:
Theme parks are going to be interesting to keep an eye on as the summer goes on. All current 2020 Season Passes have been extended through June 30, 2021. All current 2020 Season Pass holders will receive one additional day for every public operating day that the park is closed during the 2020 season. Summer tickets purchased before the start of the 2020 summer season will remain valid for any public operating day through June 30, 2021, including all seasonal events.
Hershey Park also released a list of concerts and events that have been postponed or cancelled, you can check out the full list here.
Enter your number to get our free mobile app
The Nine Best Baseball Players From New Jersey