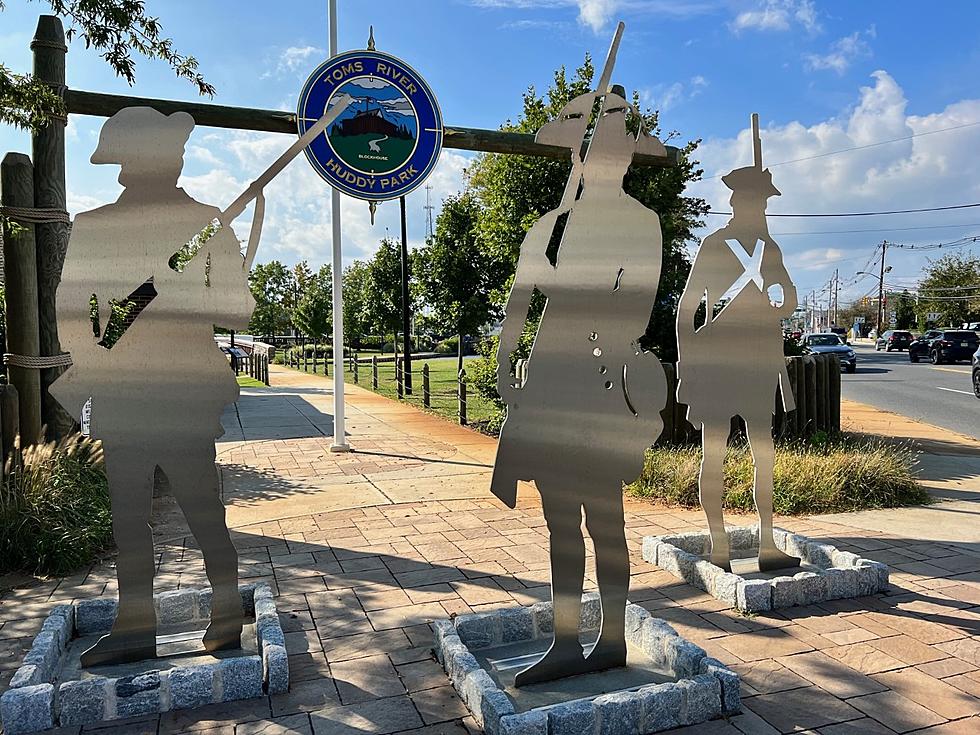 Great! Work Begins On Pavilion at Huddy Park in Downtown Toms River, New Jersey
Shawn Michaels
It was back in November of 2020 that the main gazebo at Huddy Park in Downtown Toms River collapsed...leaving the three-piece gazebo reduced to rubble.
The Township believed that strong wind storms and bad weather caused the situation for the larger of the two gazebo's that are situated at Huddy Park. The good news is that work has begun once again on the main gazebo at Huddy Park and will once again be a beautiful part of the Downtown Toms River park.
Listen to Shawn Michaels mornings on 92.7 WOBM and download our free 92.7 WOBM app
It's a good thing that the park is seeing the renovation to the main gazebo at Huddy Park because so many events are held there and so many people do like to stroll and enjoy the park here downtown.
According to a Jersey Shore Online article, the new gazebo is being rebuilt with metal posts and a wood top. The article also cited that the contractor will be a firm that the Township has used before and they have built structures that have withstood tough storms, including Superstorm Sandy.
No word on how long this rebuilding project will take, but the good news is that the work has begun and that's a step in the right direction to getting Huddy Park back to its prior condition. I was recently at Huddy Park for an event and I was able to snap some photos to share for those who were wondering what the gazebo status was at Huddy Park.
This Section of Huddy Park remains under construction and is sectioned off to visitors, but the rest of the park is available to visit and enjoy ... let's hope it won't be long before a new gazebo is up and ready to use in Downtown Toms River.
Where To Get The Juciest Burgers At The Shore
Sometimes...you just need a solid burger.