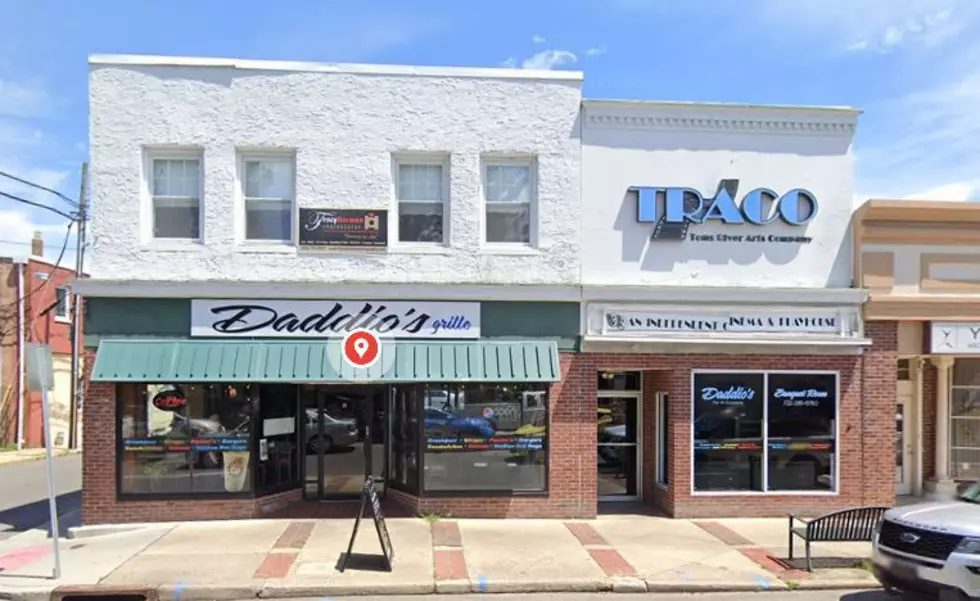 Daddio's Grille Opening Second Location In Ocean County Mall
Google Maps/Daddio's Grille
Exciting news for Daddio's Grille in downtown Toms River...They are opening a second location in the food court in the Ocean County Mall.
There is no word yet when the mall location will be open. On their Facebook page it just says "soon"
If you have never had their food before, you are missing out. Basically, they serve everything from breakfast to burgers, comfort food like mozzarella sticks, and chicken fingers, wraps, sandwiches, salads, and so much more.
Of course, we can't forget about the amazing milkshakes that Daddio's offers. I'll have the cookies and cream milkshake, please.
During Downtown Dining Out on Friday and Saturday Night where they close a portion of Washington Street down to have outdoor seating, Daddio's offers a special menu which offers, chicken franchaise, steak, and different seafood dishes.
The Ocean County Mall already offers Sbarro, Stewart's, Master Wok, and more in the food court, so it will be nice to have a local eatery inside the mall now.
Capones, and Crave also offer outdoor dining on Friday and Saturday night in Downtown Toms River, and there is now a Sunday afternoon "tailgate" party to watch the football games this fall on Washington Street
Enter your number to get our free mobile app
CHECK IT OUT: See the 100 most popular brands in America