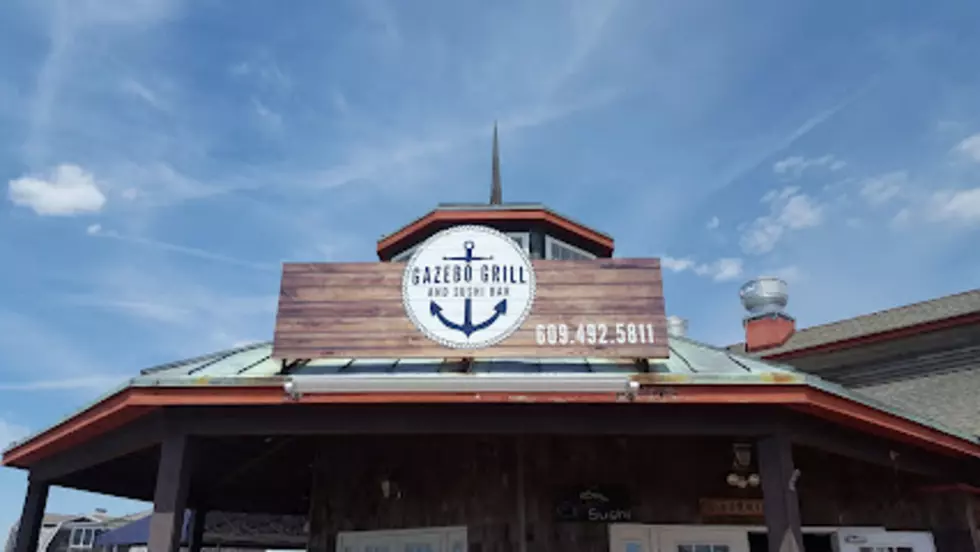 Coming Soon The Delicious Gazebo Grill Restaurant in Beach Haven, NJ
Google Maps
Long Beach Island is one of the most beautiful areas in Ocean County and at the Jersey Shore. Long Beach Island is home to beautiful towns like Barnegat Light, Harvey Cedars, Loveladies, Surf City, Ship Bottom, Holgate, and Beach Haven.
Another great thing about LBI is the restaurants. Long Beach Island has some of the best eateries anywhere in the State. LBI has even more great dining during the tourist season and we are getting ready to welcome visitors with Memorial Day Weekend just around the corner.
We are about to get another fantastic eatery and it's coming soon to Beach Haven. Coming soon is the Gazebo Grill at 325 9th Street Beach Haven, NJ 08008.
I was looking at their website and they have some delicious items I need to sample. First, let's talk sushi, they have a complete sushi menu. I take a California Roll and Philadelphia Roll, please :)
Next on their menu, I spotted their tacos, including fish tacos! They also have baskets, which I enjoy, featuring their fish-n-chips basket. They also have Coconut Shrimp baskets too. Cheesesteaks are on the menu and also fantastic burgers and wraps. This place looks like a real treat on beautiful Long Beach Island. They also have a very tasty kids' menu.
CLICK HERE for their complete menu.
What are some of your favorite restaurants on Long Beach Island? Tell us your recommendations, we always love getting your input. Post your comments below and keep an eye out for the opening of the Gazebo Grill in beautiful Beach Haven.
11 Restaurants You Want Here In Ocean, New Jersey
You Told Us What Eateries You Want In Ocean County
Most Beautiful Locations in Ocean County, New Jersey
Listeners select their favorite "most beautiful" locations in Ocean County, New Jersey