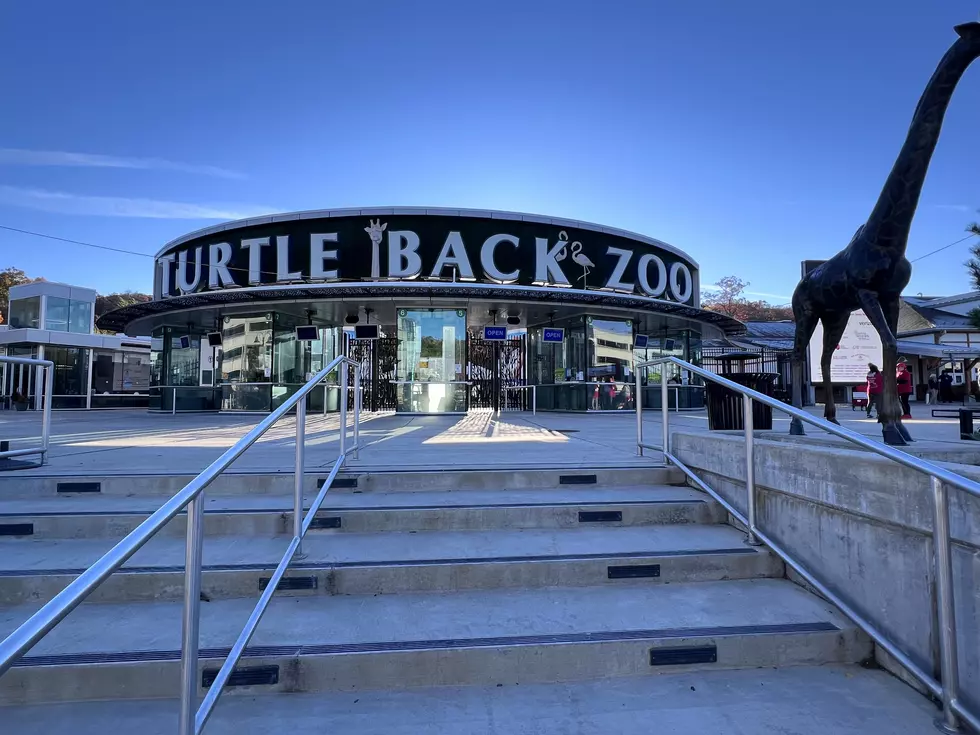 Animal Lovers It's a Fantastic Day Trip to Turtle Back Zoo in West Orange, NJ
Shawn Michaels
We are always searching for fantastic day trips for us to enjoy and it's even better if we can find a fun getaway right here in the Garden State. We came across one that's a short ride from the Jersey Shore and I think you and your family will enjoy it.
If you are an animal lover, I think you need to take a trip to a fantastic zoo about an hour or so from here at the Shore. I never went to Turtle Back Zoo, but everyone I talked to said they loved this clean and fun zoo in Essex County.
Turtle Back Zoo is in West Orange New Jersey and I think if you enjoy a day at the Cape May Zoo, then Turtle Back Zoo will be a fun trip for you and your family.
Trip Advisor reviews are very positive about this zoo "Have heard about this for years but was under the impression it was a small zoo. If you think the same you are very much wrong! Large open enclosures for the animals. Feed the giraffes. Feed the birds in the bird enclosure. Large wide walking area keep it uncrowded feel. Nice map to plan out your travel. Outside the zoo is a lake and other attractions. Great to make a day out of it. ~ Scott"
We loved the outdoor viewing areas with everything from leopards, cheetahs, cougars, and jaguars, to fun little guys like prairie dogs, parakeets, wallabies, and of course turtles.
There is a bird house to get up close to our feathered friends. A reptile house for those who enjoy snakes, lizards, and alligators/crocodiles. A touch tank house to view sting rays. Very interactive attractions throughout the park.
Don't forget to take a ride on the zoo train. A fun little choo-choo that will take the kids through parts of the zoo and out to the lake which sits right next to the zoo, known as the "Waterfront". Gorgeous views, especially in the fall when the leaves are turning.
So if you are looking for a new place to explore, be sure to put Turtle Back Zoo on your list and I'm sure you will agree it's a fun trip. Take a look at my photo gallery from our recent trip and see just some of the sights at Turtle Back.
A Great Family Day Trip in New Jersey
Take a Trip to Beautiful Turtle Back Zoo in West Orange New Jersey
10 Places in New Jersey to See Before the End of the Year