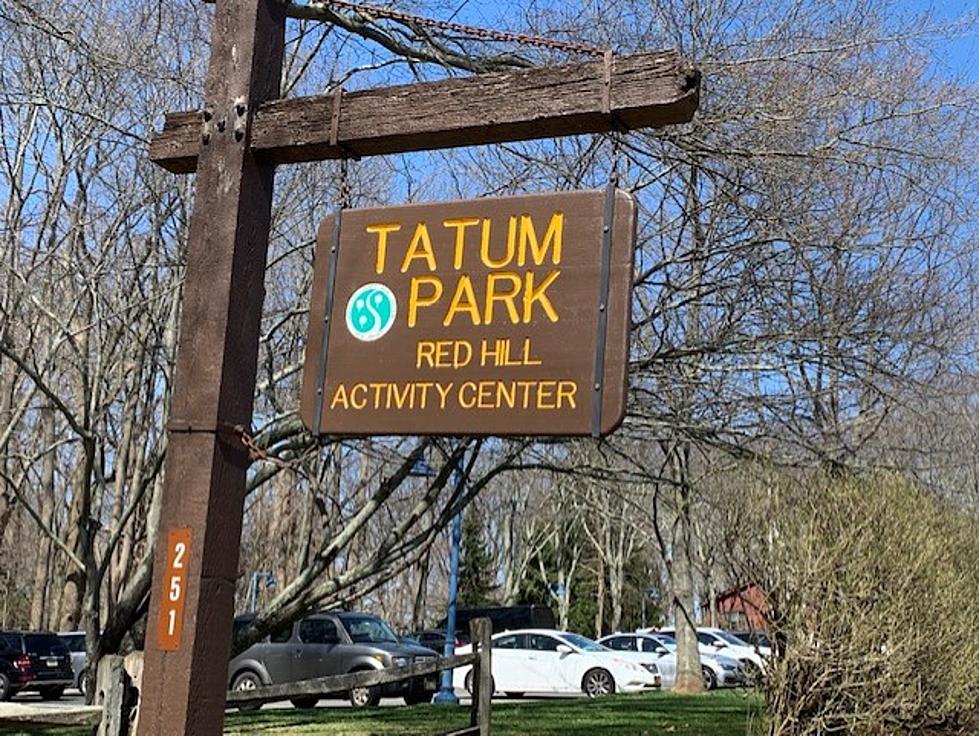 A Fantastic Outdoor Adventure, Hike Wonderful Tatum Park in Middletown, New Jersey
Shawn Michaels
Looking to get out and get some fresh air and sunshine this spring? then one spot that should be on your list is beautiful Tatum County Park in Middletown. Tatum Park is part of the Monmouth County Park System. It's a wonderful park located in Middletown, right next to Deep Cut Gardens Park.
In this edition of Hiking NJ we make a trip to Monmouth County and this wonderful park, Tatum Park. According to the Monmouth County Park System, the park is named for the Tatum family, who donated 73 acres of property to the county in 1973. The County acquired additional lands to go with the Tatum's original donation. Currently, Tatum Park has 366 acres for residents to enjoy. Get outside and get some fresh air, exercise, and sunshine. Perfect during these days to safely go out and enjoy an outing with the family. They even have a children's playground area with a swingset etc. fun for the kids :)
There are several trails that you can explore at Tatum Park:
FOOT TRAILS ONLY 
Holly Grove: 0.6 mile (Easy)
Dogwood Hollow: 0.9 (Moderate)
Indian Springs: 1.2 mile (Moderate)
Also
MULTI-USE TRAILS
Tatum Ramble: 1.4 mile (Moderate)
Meadow Run: 2.3 mile (Moderate)
Tatum Park is open every day of the year from 7 am to dusk, free of charge. Park Rangers are available to assist you. Tatum Park is Located at GPS: 144 Holland Rd./151 Red Hill Rd. Middletown, NJ 07748
For more information on Tatum Park 732-671-6050 (Information) and/or
732-216-0330 (Park Maintenance).
Hiking NJ: Tatum Park
A Visit to Beautiful Tatum Park in Middletown, New Jersey
READ ON: See the States Where People Live the Longest
Read on to learn the average life expectancy in each state.
LOOK: The Most Famous Actor Born Every Year