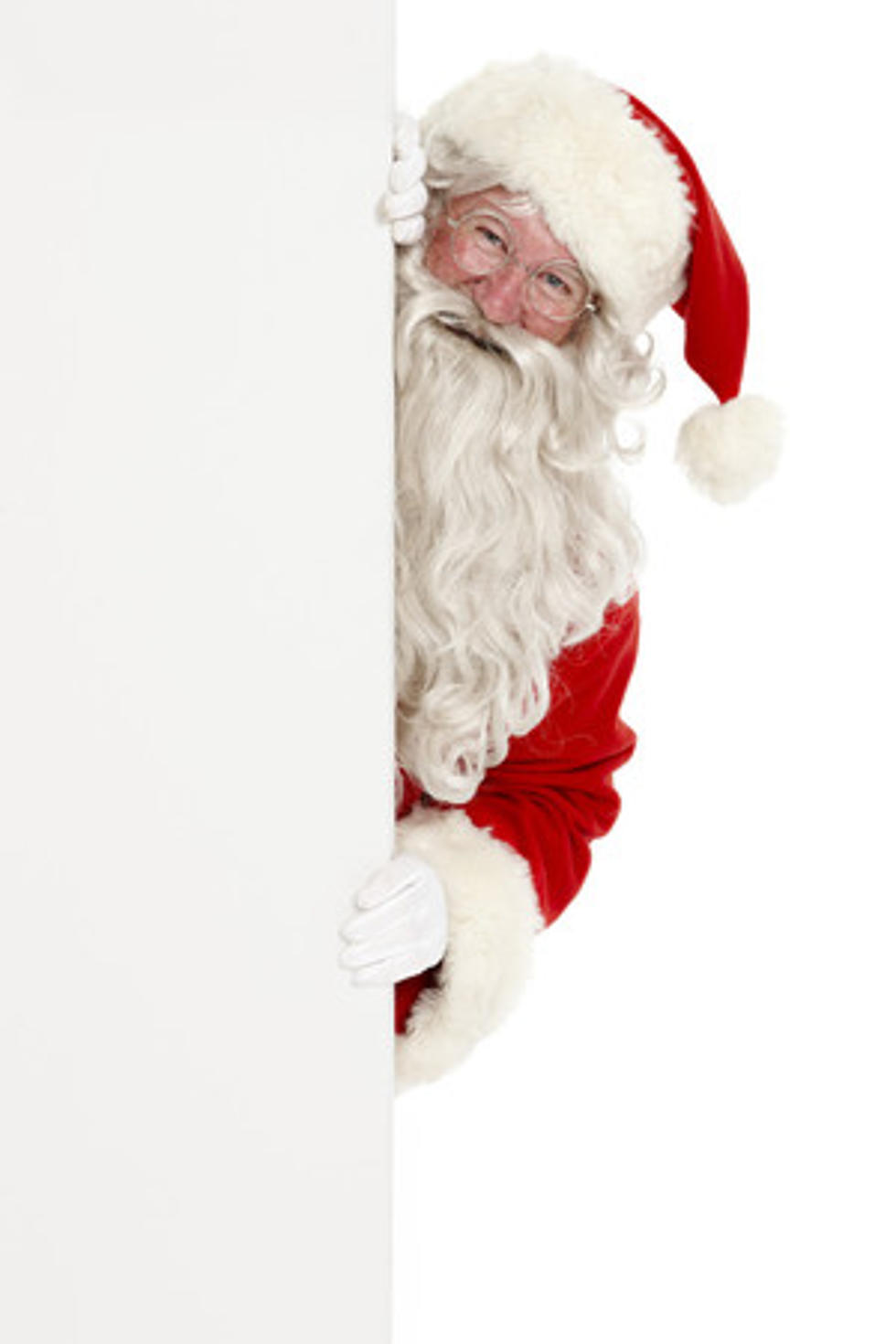 Magic! Top 4 Personalized Santa Letters for Your Kids
stocknroll / Getty Stock ThinkStock
I remember when I did this for Abby and she absolutely was so happy. In fact, I might do it for her this year. Even if she is a teenager, she needs a little magic, too.😊
Naughty lists? Nice lists? No child wants to see their name on the naughty list. Here are several Personalized Santa Letter websites that I used and friends have used in the past. One donates to Toys for Tots for the season. I thought I'd put together a helpful list. From what I can remember the letters are so cute with the signature of the "jolly" man himself, Santa. There was nothing like seeing Abby's eyes get real bright and her smile so big. And she still talks about it to this day.
Here are the TOP 4 Personalized Santa Letter sites that I have used and many of my friends have used:
Letters From Santa - Customize your letter from Santa. In the Santa letter they'll even put the town you'll be in on Christmas Eve if you're at Grandma's for the night or Aunt Jane's and Uncle Bob's. I love the envelopes these letters come in, they're so decorative. *Different prices for different packages.
Santa Letters - This is the one I always used and this year 10% of personalized letters from Santa goes to Toys for Tots. Your child's name can be on the nice list or the naughty list. *Different prices for different packages.
Santa Sent Me A Letter - This company has a custom postmark from the North Pole. One of my friends used this website for her children. It was a beautiful letter for each child. Santa's wax seal is a "huge" hit. *Packages start at $9.95.
Sealed By Santa - A Portable North Pole video is included with every letter. Customize your letter and so much more and wait for the smile from your child.
Enjoy the Christmas magic.
Keep reading...
A list of NJ malls where you can get photos with Santa this holiday season
More details and locations will be added as the holiday season progresses, so please check back often for updates. Malls are listed in alphabetical order.