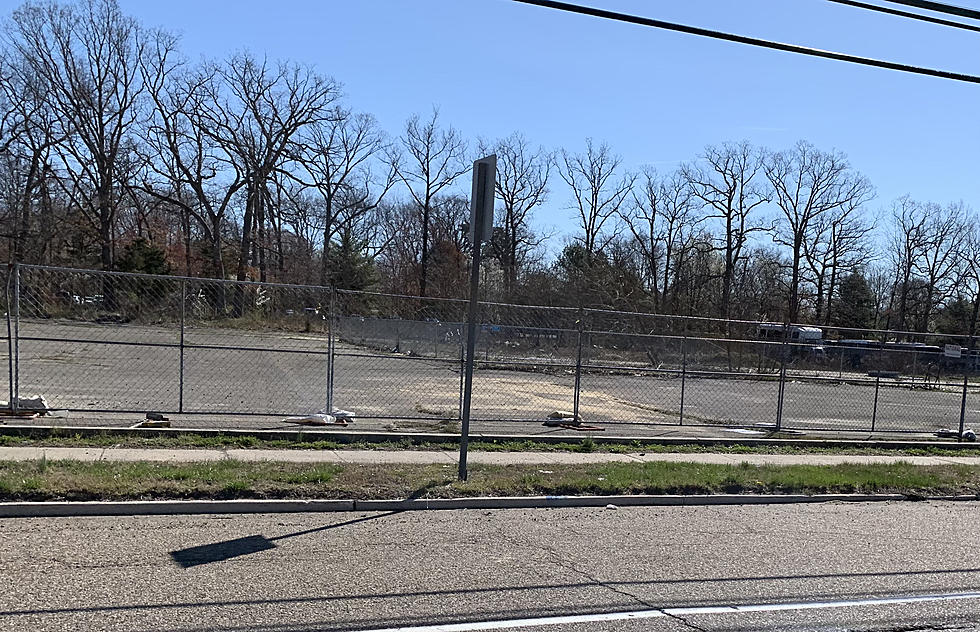 Your Two Cents! What Incredible Business is Needed Here in Toms River, New Jersey?
Shawn Michaels
What's YOUR two cents?
Another opportunity appears to be popping up once again here in Ocean County, for a possible business or organization to take advantage of. The opportunity for a person or group to possibly start a new and exciting establishment.
It appears a new piece of real estate has become available for purchase in Toms River. I noticed this lot while actually working on another story in Toms River. I spotted this location, next to Rita's on Route 9 and wanted to share with you :)
This location, in Toms River, 1651 Route 9, is listed with Rosetto Realty Group, LLC. If You want more information please call 732-244-6700. CLICK HERE  to see the complete details on this location and the listing details. There are maps and pricing for those who might be interested in this property, so give it a look.
So now "your two cents"..... I think possibly this was the site of a former bowling 🎳 alley? I could be wrong, but what do you think it should become? What is needed in Toms River in this high visibility area along Route 9?
Gas Station ⛽
Eatery
Retail
Church
Fast Food 🍔
Just throwing some ideas 💡 out there, but curious to see what YOU think. What would or could work for this section of Toms River? We would love to see your comments. Obviously something needs to fill this location on Route 9, so although some might say no to expansion here, it's gonna find an owner and something will be built here. So let's brainstorm and come up with a GOOD idea, someone might here you :)
How Many in America: From Guns to Ghost Towns
Can you take a guess as to how many public schools are in the U.S.? Do you have any clue as to how many billionaires might be residing there? Read on to find out—and learn a thing or two about each of these selection's cultural significance and legacy along the way.
50 Famous Brands That No Longer Exist