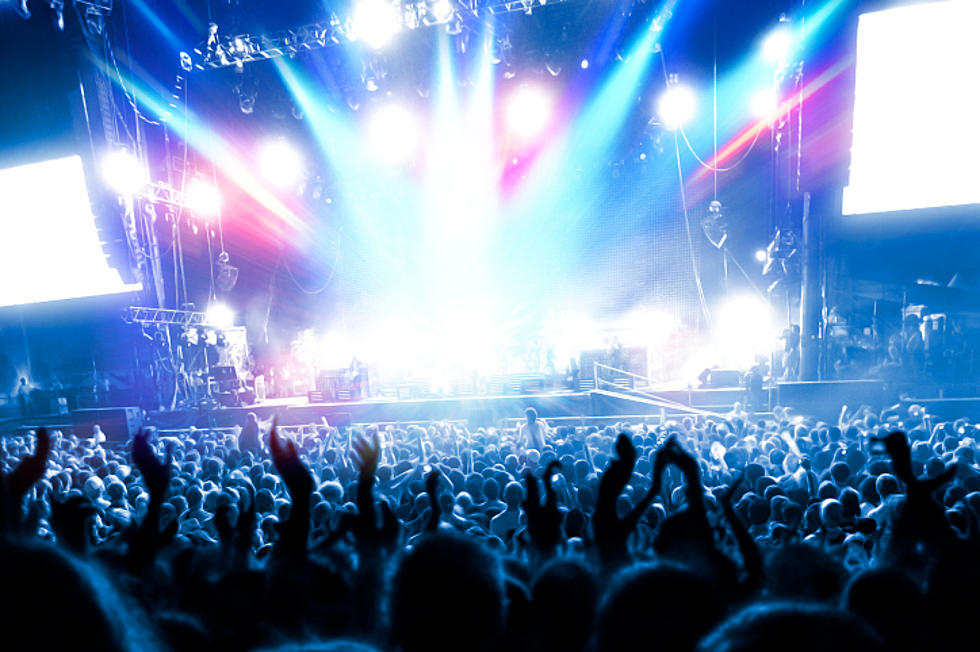 You May Need a COVID Vaccine to Attend Concerts Once They Return
Jacques Kloppers
What decision would you make? Either get a COVID-19 vaccine or not attend any music concerts or festivals?
With the announcement this week that Pfizer is reporting that a COVID-19 vaccine is almost available and is 90% effective, the music industry is hoping that this is what they need to bring music concerts back to stadiums and arenas once again.
Ticketmaster is starting to set-up the framework to make going to concerts again safe for the people in attendance with safety protocols involving vaccines and/or attendees proving that they just had a COVID test where they tested negative.
This would be verified using our smartphones.
After purchasing a ticket for a concert, fans would need to verify that they have already been vaccinated (which would provide approximately one year of COVID-19 protection) or test negative for coronavirus approximately 24 to 72 hours prior to the concert. The length of coverage a test would provide would be governed by regional health authorities
So what would you do? I personally don't plan on getting the vaccine, but I would have no problem getting tested right before the concert to show that I am healthy and do not have the virus.
Click HERE for the full story
Enter your number to get our free mobile app
LOOK INSIDE: Kid Rock Is Selling His Grand $2.2 Million Detroit Mansion