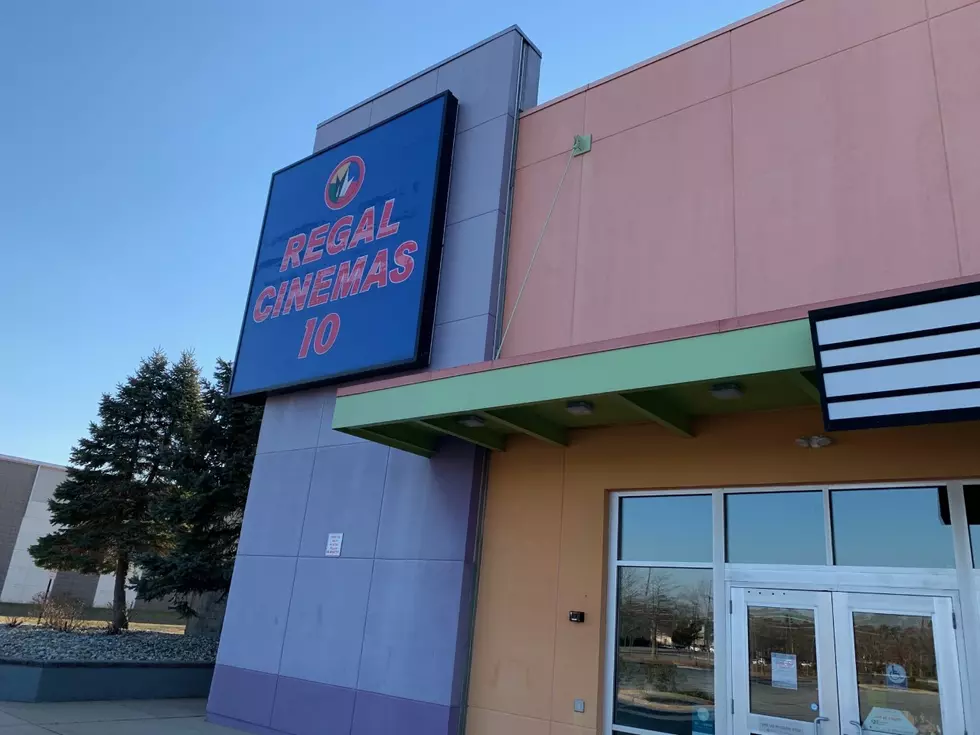 We Need Our Movie Theatre Back in Manahawkin [OPINION]
Shawn Michaels
Enter your number to get our free mobile app
As we slowly make our way back to normal now during the Coronavirus Pandemic it is increasing important, I think, to begin to re-open area businesses and get people back to some normal life. I get that we still need to wear our masks and practice social distancing, but can't we do that at most businesses? Continue to do the mask, distance and wash your hands and we hope as residents get the vaccine they will be just fine. Let's re-open and do it smart and simply be courteous to others.
I bring this up because I hope that soon we will get our movie theatre back in Manahawkin. Regal Cinemas  closed (temporarily) several months ago due to the pandemic.
Now we see that they indicate "we'll be back" but no word as to when. Hoping maybe members of our 92.7 WOBM community will have some answers. Have you heard the re-opening date? have you heard they will not re-open...ever? What is the deal but I hope it's soon, I am ready to go out for a night at the movies. Some theatres locally are open, but in Southern Ocean County we need our theatre back.
If you have any info please share with our 92.7 WOBM Listeners, we love when you interact with us with events happening right here at the Jersey Shore.
FYI - Shawn's favorite snack at the movies....popcorn and snowcaps! THE BEST
Enter your number to get our free mobile app
CHECK IT OUT: The Best Movie Character Names of the 1980s