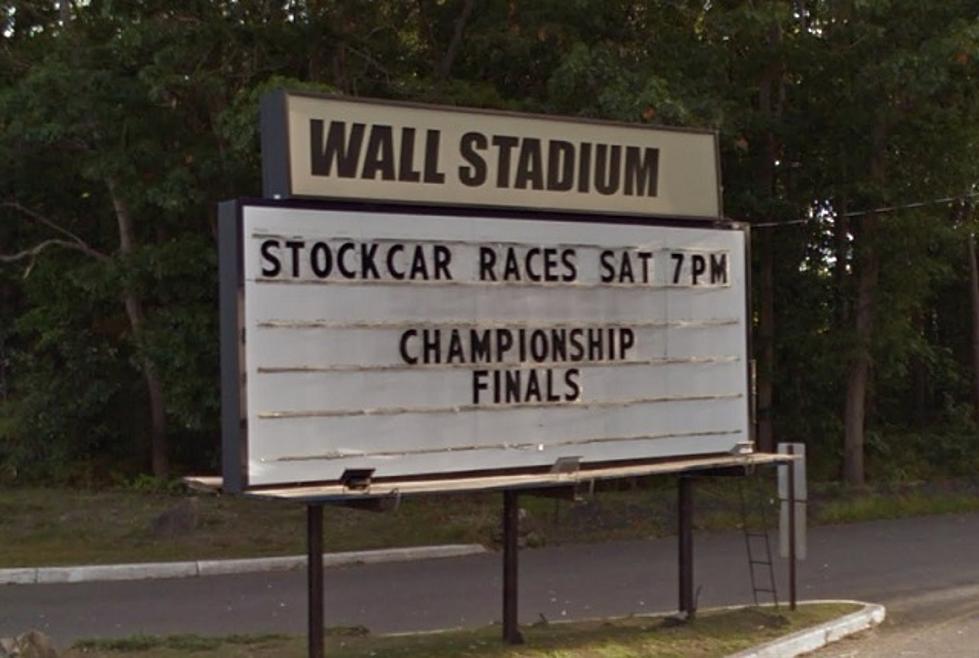 Wall Stadium Faces 2020 Demolition
maps.google.com
Wall Stadium opened in 1950, and its 70th summer will also be its last.
Plans had been in place to demolish the track and build on the land as far back as 2005, but the contract fell through. In 2008 the track was "closed for good", but re-opened in time for the 2009 season.
Now, however, it seems like things are really coming to an end. Pulte Homes bought the land and plans to put almost 350 homes on the land, mostly two-bedroom and three-bedroom townhouses.
Admittedly, there is a ton of land there that is just sitting empty, but adding more townhouses just makes me shudder. It seems like every week some town mentions tearing down old buildings or leveling trees just to put up more townhouses or apartment buildings.
It's been a long time since I went to Wall Stadium, but it seemed to maintain popularity among the racing crowd. It will be interesting to see if any petitions are signed to try to save the track, but it does seem like this latest contract will shut things down for good.
UPDATE: Townsquare News is reporting that Wall Township says the property is not zoned for residential use and the township has no plans to change that.
More from 105.7 the Hawk: