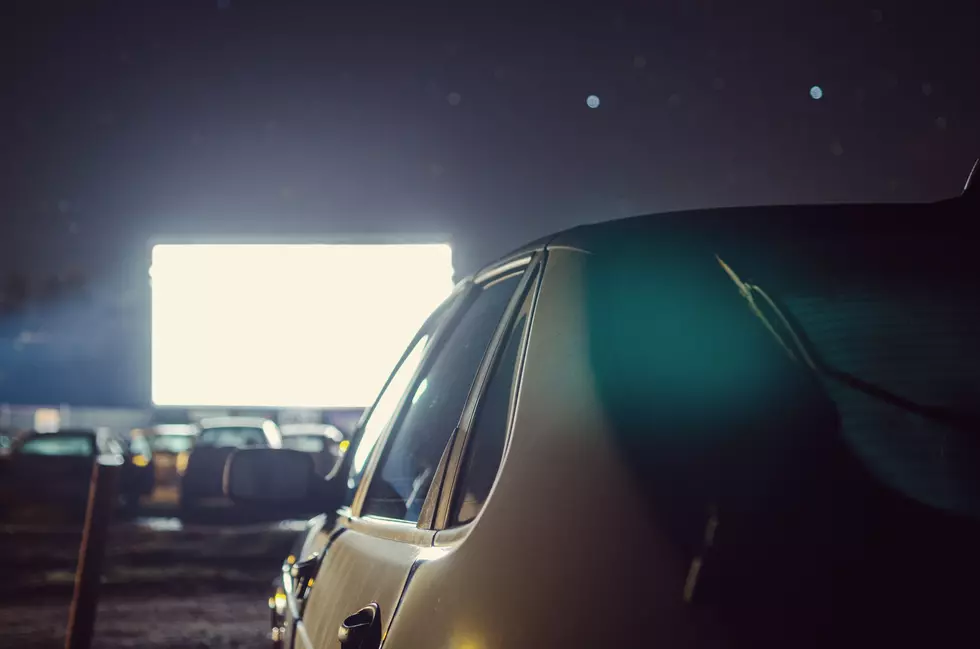 [UPDATED] Seaside Heights Drive-In Movie Schedule 2020
Getty Images/iStockphoto
Drive-in movies are the "hot" thing right now. With so many towns having to adjust how they can hold events this summer, it seems like drive-in movies are the most logical event that families can do together outside the house while maintaining social distancing.
Seaside Heights is planning on offering eight drive-in movies starting THIS WEEKEND
All movies will start at 8 p.m. at the Heiring Ave parking lot in Seaside Heights. They have had to adjust their schedule based on the last schedule they put out. Below is the correct information
UPDATED (6/1/2020) Seaside Heights Drive-In Movie Schedule
June 5th: When Harry Met Sally
June 6th- Secret Life of Pets 2
June 12th- Sleepless in Seattle
June 13th- Frozen 2
June 19th: The Birdcage
June 20th- Toy Story 4
June 26th- Caddy Shack
June 27th- Lion King
It appears you need a ticket from Eventbrite since space is limited. Here is the link to print out a FREE ticket to the first two movies coming up this weekend
A bunch of other towns throughout the Jersey Shore will also be offering drive-in movies this summer.
Berkeley Township and Brick have both announced their drive-in movie schedule last month. Click HERE to see their schedules
Enter your number to get our free mobile app
KEEP READING: What were the most popular baby names from the past 100 years?