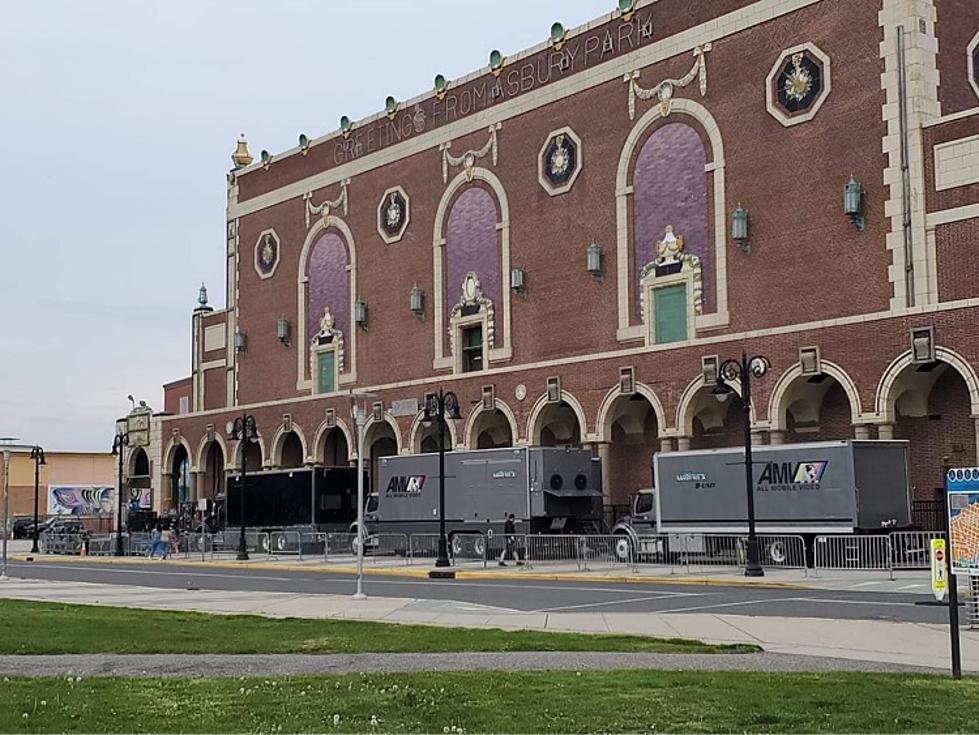 This is Exciting! Bon Jovi Filming in Asbury Park, New Jersey? 🎸
AdelleMarcero
So the rumor is that Bon Jovi is working in Asbury Park at the Paramount Theatre tonight and they are filming in the Iconic theatre! We cannot confirm if or what the project is.....but the word on the street is Bon Jovi is working at the Jersey Shore and how cool is it to hear that music, fun and summer are right around the corner.
What a beautiful summer-like day today and how cool to hear some exciting news like Jersey's Bon Jovi at work in Asbury Park......and if it's just a rumor, well it's fun to think he's there working on a new project, right? Lol
So let's wait and see and hear is too good times and good music this summer, I am ready.....are you?
Bon Jovi's latest album is "Bon Jovi 2020" and it's great, showing the band and Jon still keeps it coming here in 2021. Hard to believe 37 years since the bands debut album in 1984.
Have YOU heard any news about Bon Jovi? How cool as we head towards summer to think that music is coming back and such Jersey treasures like Bon Jovi are back as well.
After all we have been through in the past year's, it's all about the music let's relax, celebrate and enjoy THE MUSIC.
Bon Jovi Working in Asbury Park?
Rumors are that Jersey's own iconic band Bon Jovi is working here at the Jersey Shore
ALSO: PEEK INSIDE JON BON JOVI'S NEW $43 MILLION PALM BEACH MANSION