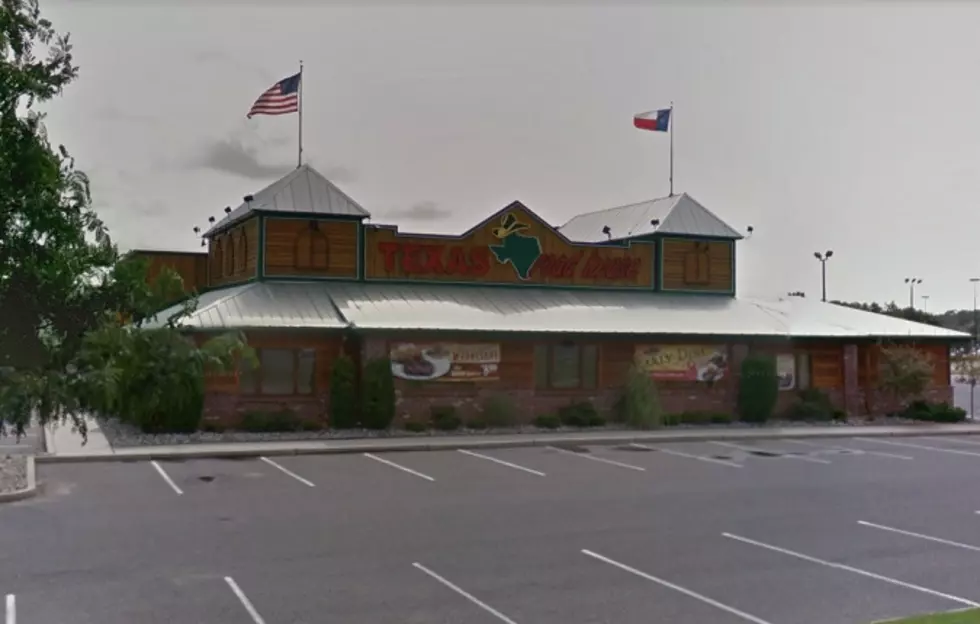 South Jersey's Texas Roadhouse May Finally Open
maps.google.com
The newest Texas Roadhouse is New Jersey was scheduled to open on April 13th. I had first told you that news back in February - oh how naive I was.
It was actually back in April of 2019 that we first heard Egg Harbor Township would be the home for a new Texas Roadhouse, and we had photos of the construction this past January. While lots of us were excited for an April opening, it ended up being the worst possible time to try to launch a business.
My coworker in South Jersey got more pictures from the new Texas Roadhouse, this time showing off the tents that had been set up for outside dining. When he shared those pics, there was still a plan to allow indoor dining on July 2nd, but now that Governor Murphy slammed the brakes on that, there is still no official date for a Grand Opening.
The word on the street is that Texas Roadhouse will open on Monday, July 6th, but that is still just a rumor. Signs on the building say they are still training employees. With the tents set up, it would be a possibility to have a soft Grand Opening that will feature only outdoor dining. With so many delays already, I feel like every restaurant is just itching to re-open. With a franchise like Texas Roadhouse, the owners have probably already invested a ton just to get off the ground, so any customers will be better than no customers.
I'll let you know if I get any news, good or bad!
Enter your number to get our free mobile app
The 15 Hardest Town Names To Pronounce In New Jersey