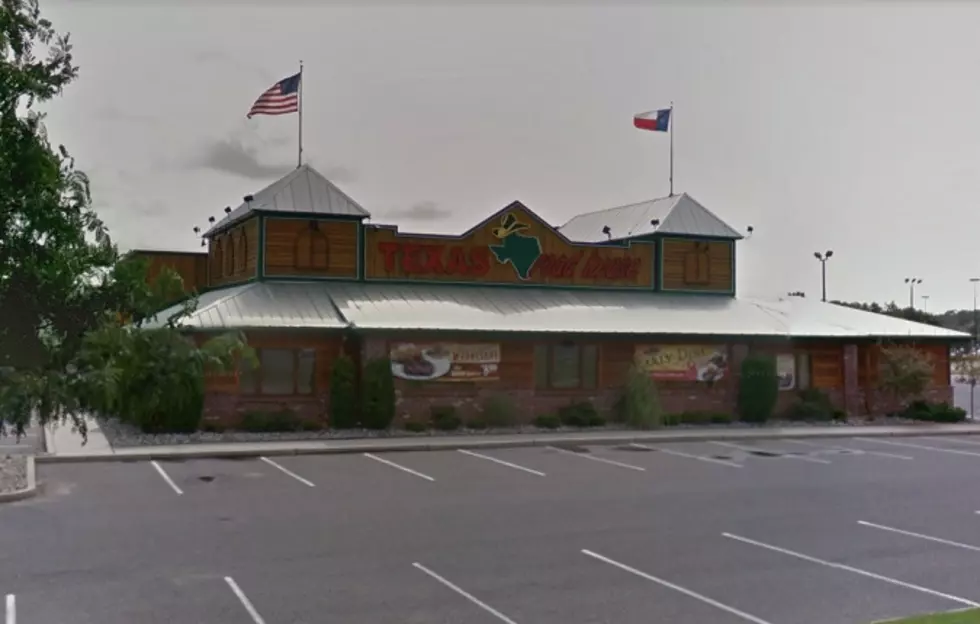 Texas Roadhouse Eyes 2020 Opening In South Jersey
maps.google.com
It's been a while since we first found out that Texas Roadhouse would be coming to Egg Harbor Township.
The company still hasn't announced a Grand Opening date, but a coworker at our sister station WPUR got some pictures of the construction of the building.
Here's what the site in the Oak Tree Plaza looked like a few months ago:
And here's what it looks like now:
Enter your number to get our free mobile app
The original news story said they could be open "as soon as February 2020", but it looks like they have a lot of work to do before opening. Based on those pics, it looks like just the structure has been built, so they still need to install all of the electric, plumbing, HVAC, and kitchen equipment - then, install all the bars and tables, then set up the decor...so it seems like it might still be a while.
More from 105.7 the Hawk: