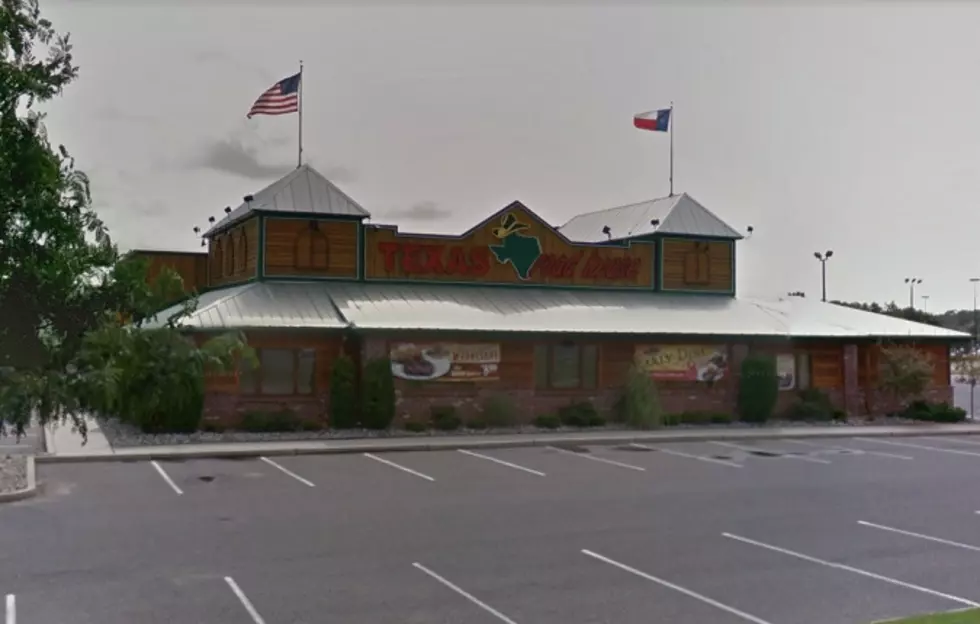 NJ's Newest Texas Roadhouse Announces Opening Date
maps.google.com
Just under a year ago, we found out Egg Harbor Township would be the home of a new Texas Roadhouse. Last month we shared some some pictures of the construction, and heard they had eyes set on a February opening. Seeing those pics from January and knowing how much more work they had to do, I had my doubts, and turns out I was right.
Texas Roadhouse in the Oak Tree Plaza will open April 13th.
They also have a list of jobs that need to be filled, from wait staff to cooks to bartenders.
Enter your number to get our free mobile app
More from 105.7 the Hawk: