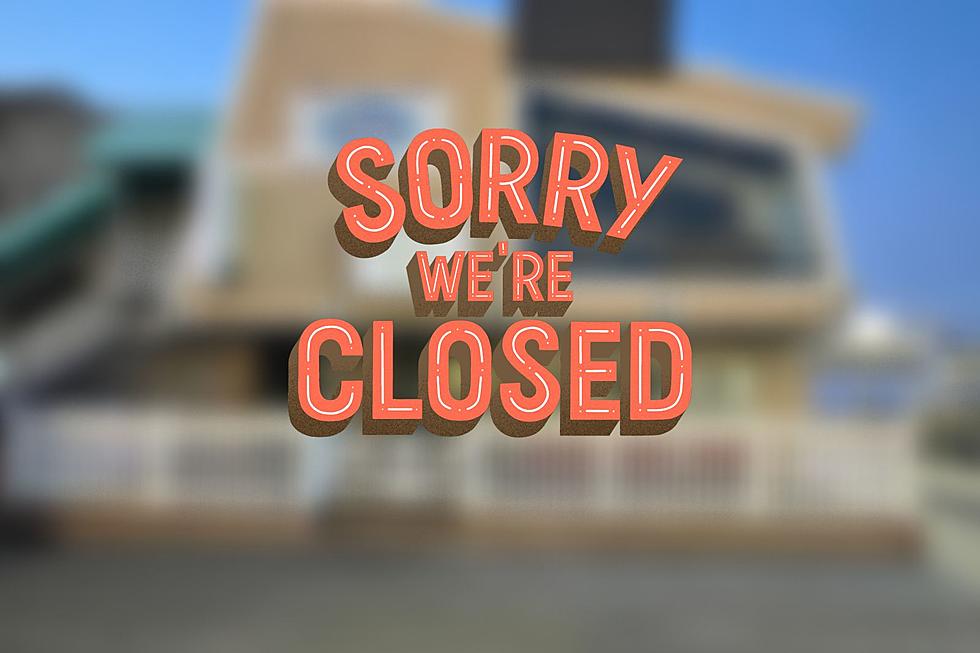 A Popular New Jersey Boardwalk Bar Is Closing, Here's What's Moving In
Photo Credit: Buehler / Canva
It appears as though a pretty popular summertime watering hole on the Seaside Heights boardwalk has closed up shop.
I am not wholly sure when this happened, but last night when my wife and I were out enjoying a stroll down the boards I noticed something looked different about the place.
This bar and restaurant are normally closed in the winter, but when we walked by the other day all the windows were covered over with cardboard.
In addition, there were a bunch of signs hung up that said a new business was getting ready to open soon.
The bar in question was always pretty packed in the summer when it was open.
It always had trivia, a DJ, or a band for visitors and locals alike to enjoy while getting a great view of Casino Pier.
What Popular Seaside Heights, NJ Bar Appears To Be Closed?
Sitting right at the Sherman Avenue entrance of the Seaside Heights boardwalk, it appears as though the Aztec Ale House may be no longer.
The Aztec Ale House is also a part of the Aztec Ocean Resort, a popular hotel on the boardwalk.
The Ocean Resort website currently says they're booking rooms for the 2023 season so I don't believe the closure of the Aztec will affect the hotel.
What Is Opening In Place Of The Aztec Ale House In Seaside Heights, NJ?
As I mentioned, it looks like something plans on taking over the Aztec Ale House.
Believe it or not, it's a business that's already well established in Seaside Heights for having amazing breakfast sandwiches, fresh mini donuts, and good coffee.
It looks like Jersey Roll will be expanding on the Seaside Heights boardwalk.
Jersey Roll's original location is right next to the Aztec Ale House, and as I mentioned they have some of the best breakfast sandwiches on the boardwalk.
I'm excited to see if they make an expanded menu when they take over the Aztec Ale House.
If you are still looking to grab a drink near the beach this summer, there are a ton of options!
The Most Breathtaking Beach Bars in Monmouth County
Most affordable places to live in New Jersey
SmartAsset released a study analyzing the
most affordable places to live in New Jersey
. The eighth annual study weighed several factors, including taxes, homeowners' insurance, and home costs relative to the local median income.