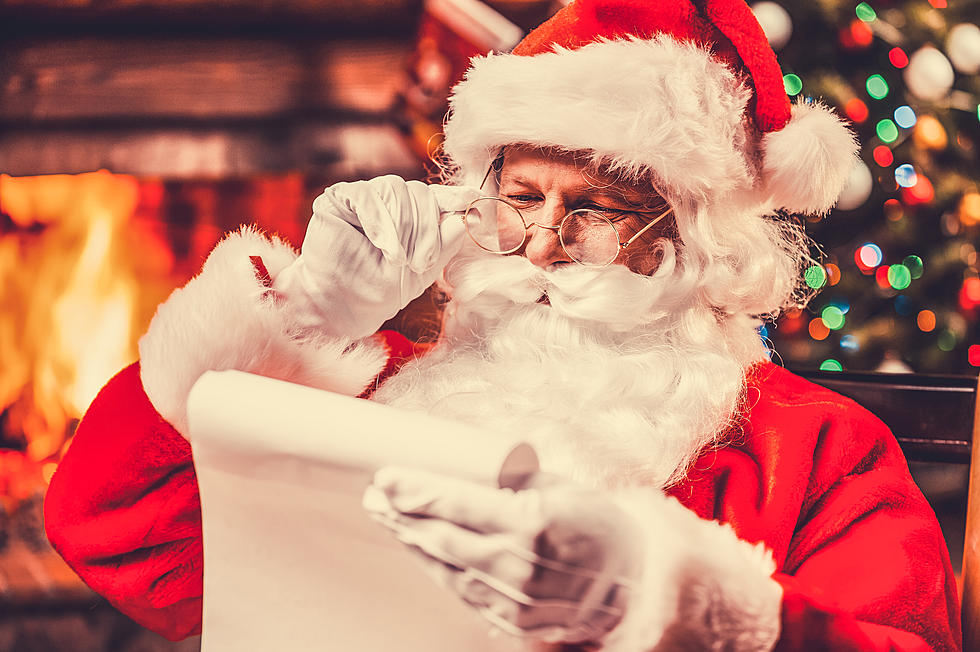 Santa Claus Is Coming To New Jersey
Getty Images/iStockphoto
Tell the kids or grandkids not to worry - Santa Claus is still coming to town this holiday season!
Obviously with the pandemic, no one really knew what to expect on an almost daily basis. Every day some new announcement would come down, and it would be another postponement or cancellation or closure. Maybe there would be a tweak to an earlier announcement, and after a while we were finally able to get some things back on track. We've seen more restaurants re-open, gyms and salons and tattoo parlors and other businesses were able to take customers, even some music venues reopened so we could get live bands back on stage.
With everything happening, we knew our holidays would be unlike any year we've ever had. The summer was a bust, baseball and football were/are crazy, Halloween was weird, Thanksgiving is going to be different...but we do know one thing - a pandemic can't stop Santa Claus!
Simon has confirmed that Santa will be appearing at malls during the holiday season.
Livingston Mall, Menlo Park Mall, Newport Centre, Ocean County Mall, Quaker Bridge Mall, Rockaway Townsquare, The Mills at Jersey Gardens, and The Shops at Riverside will all host Santa Claus later this month.
The big man will arrive at Ocean County Mall on November 20th, and be there until Christmas Eve.
Now, here's where the wrinkle comes in: obviously, it will still need to be a socially distant event. To keep your kids (and Santa himself) safe, he will have to keep social distance. Santa and his elves will also be wearing masks during each visit.
It's going to be a very different Christmas, but we need to cling to whatever good news we can get!
Enter your number to get our free mobile app
Inside Al Capone's Former NJ House