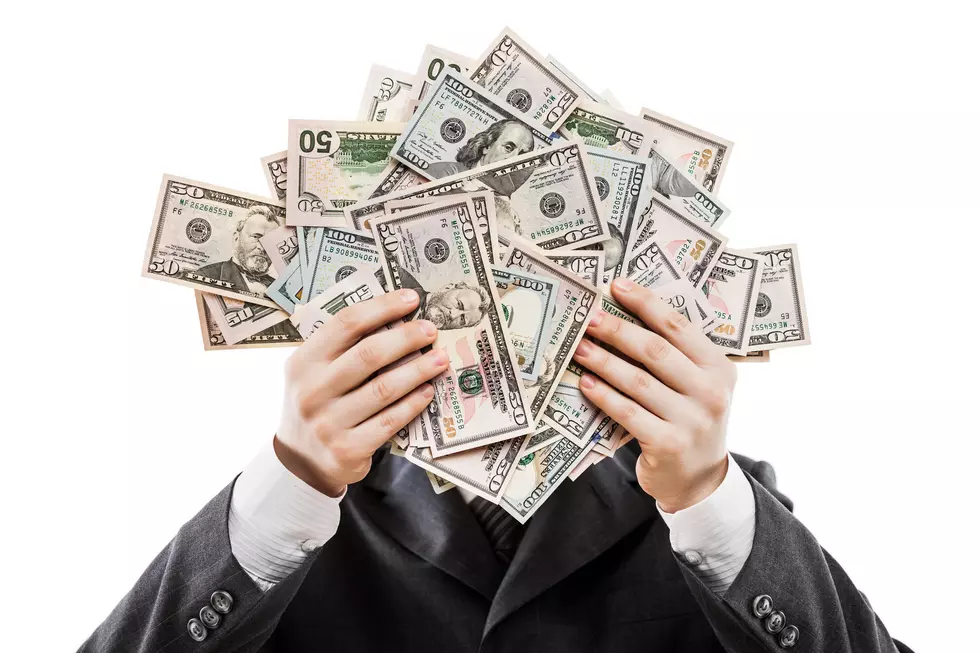 Ocean County Man Wins Million Dollar From NJ Lottery
Getty Images/iStockphoto
You've probably read the small print on your lotto ticket telling you to go online for a "replay drawing", where non-winning tickets can pay off. If you're like me, you probably did this once then said "forget it" and just tossed your losing tickets in the trash.
Well, luckily for James Wood of Little Egg Harbor, he didn't just toss his ticket, because his loser ended up being a MILLION DOLLAR WINNER.
Enter your number to get our free mobile app
The NJ Lottery held their annual event at Convention Hall in Asbury Park, and gave away $1.5million to 15 winners. Beyond Mr. Wood of LEH, three other Ocean County residents left with money: $50,000 to Robert Marzano of Ortley Beach, $25,000 to Robert Harrisof Jackson, and $10,000 to Valeria Hassall of Whiting.
More from 105.7 the Hawk: