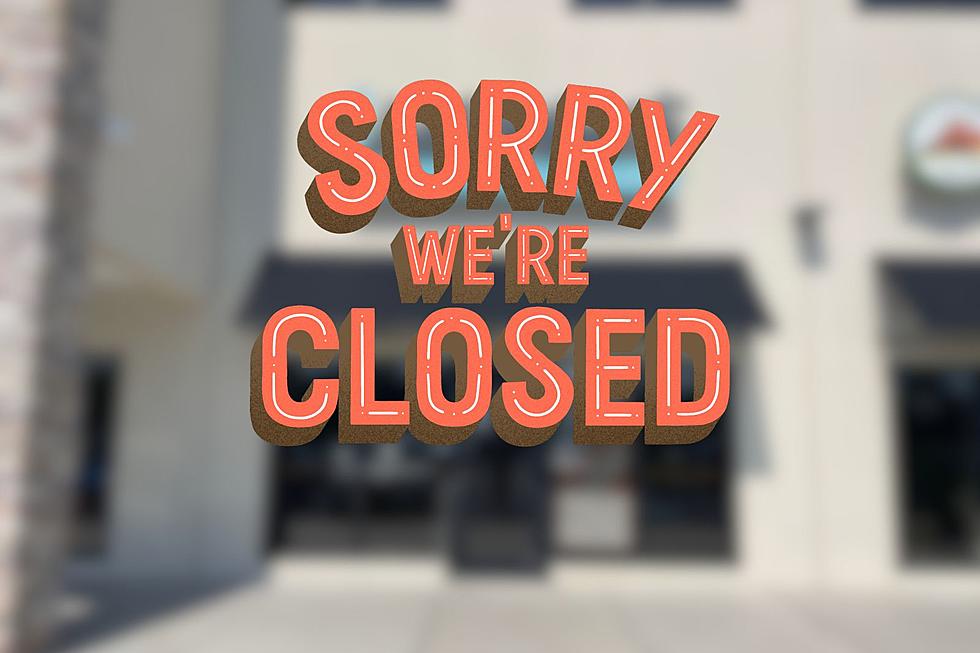 Another Popular NJ Restaurant Suddenly Closed, And We Have Questions
Photo Credit: Buehler / Canva
Have you ever gone to a place to eat for lunch, only to show up to find the front door locked, with no sign of life inside?
Instead of being met by a friendly face, you look at the window and see a for rent sign as well as a notice on the door saying the restaurant is closed.
It's never fun when this happens, but it's something we do see from time to time here in Ocean County.
It happened to the Boston Market in Toms River just a few months ago.
And a while back, the same thing happened at the Moe's off 37.
No word on what's going on there either and it's been months since they suddenly closed.
Another Popular New Jersey Restaurant Has Now Suddenly Closed.
I have to give a shout-out to my coworker and friend Kory who just happened to point this out to me this week.
He said his girlfriend was headed out to grab some lunch for the both of them at a place they go to pretty regularly and saw on the door that there was an eviction notice.
On top of that, there's now a huge sign in the window saying the space is for lease.
I had to go and check it out for myself, and sadly it appears to be true.
The NJ Poke In Toms River Has Suddenly Closed.
There's a sign on the door that states the tenant was evicted, and no longer operating.
I tried Poke for the first time after moving to New Jersey and absolutely fell in love with it.
I'm sad to see another smaller business in Jersey close its doors, however, I'm of course wondering as you may be, what's going to open up there next?
The 20 Dynamite New Jersey Diners That Are Too Tasty Not to Try