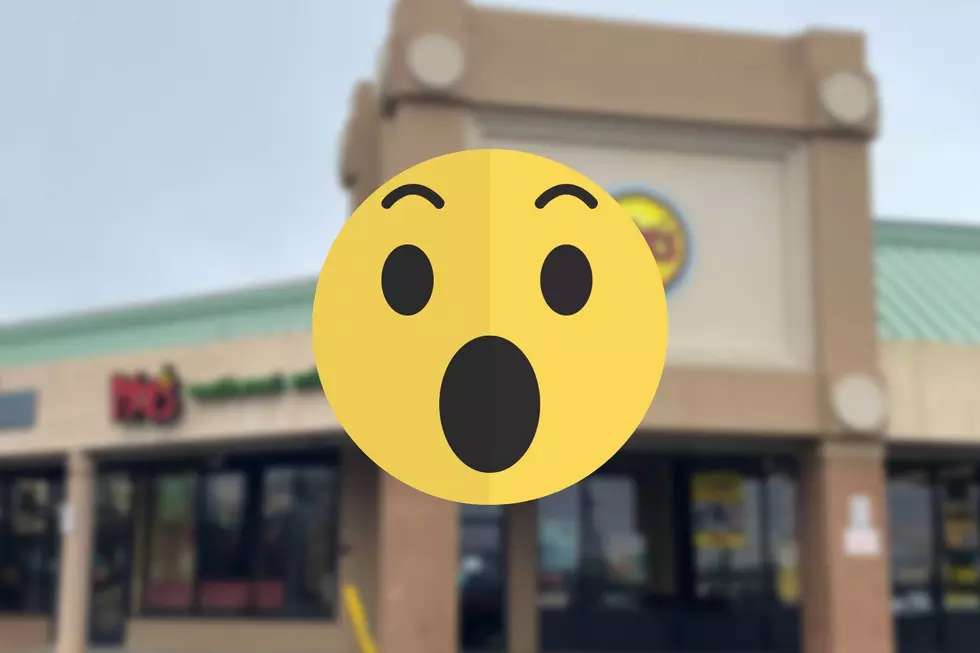 Popular Restaurant Suddenly Closes In Toms River, NJ And We Have Questions
Photo Credit: Buehler / Canva
It seems as though this extremely popular Toms River fast-casual restaurant is closed, without warning or explanation and I've got some questions I'd like answered!
It looks as if the closure came out of nowhere because less than two weeks ago I went to pick up a hoagie in the shopping center this place is located in and per usual it was packed!
Sure there are other places like this around Toms River like Chipotle, Three Brothers on the Seaside Heights Boardwalk, and even El Ranchero but this place I always thought was a step above.
The place that closed was without a doubt the friendliest place to grab a quick bite to eat (I'll explain why in a minute) during the work week, and personally, I'm a huge fan of their chips and salsa.
On the business's Facebook page, there's no mention of the closure or anything so I'm pretty confused as to what's going on.
Is it temporary? Permanent? So many questions, so few answers.
What Popular Toms River Restaurant Unexpectedly Closed?
This was first brought to my attention on the Facebook group Ocean County Scanner News, and after seeing the post had to go check it out for myself.
It appears as though the Moe's Southwest Grill off 37 in Toms River is shut down,
When I walked up to the door, rather than being met with the usual enthusiastic and welcoming "welcome to Moe's!" I was met by this sign:
No explanation, no nothing just closed.
Even when you look them up on Door Dash, it says this location is no longer delivering
What I find interesting is that Door Dash says that it's temporarily unavailable, not closed. So maybe a remodel is in order?
If you happen to have any answers, let me know because I'm so curious!
Great New Jersey Stores That We Once Loved That Are Now Closed
The 25 Most Dangerous Roads in New Jersey