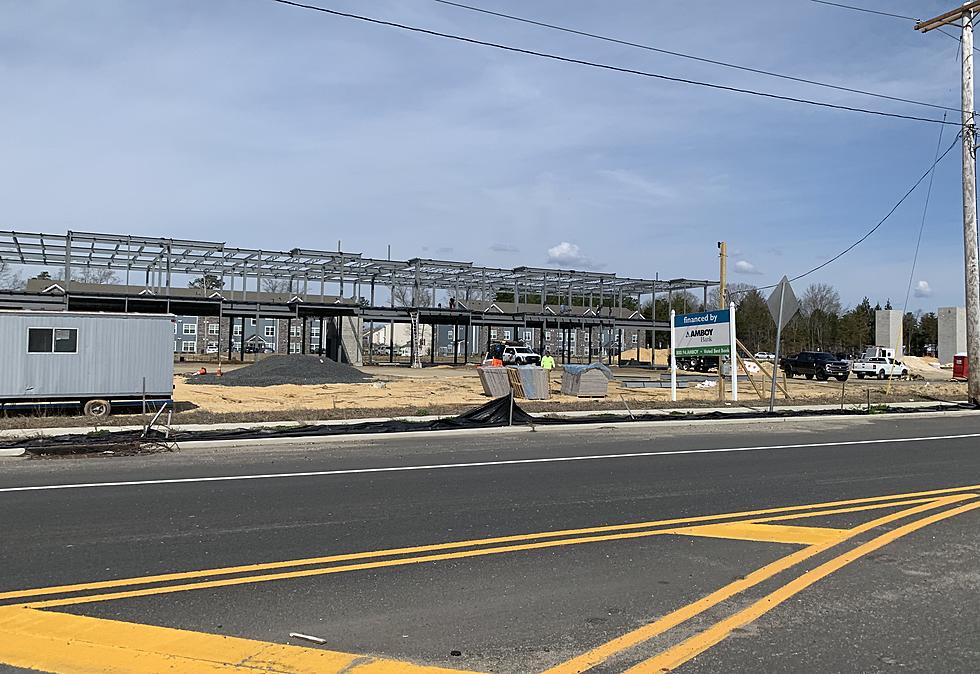 New Luxury Apartments Coming to Route 9 in Toms River, New Jersey
Shawn Michaels
This is not the first time we have reported about new housing projects coming to Ocean County. This project has been started and work continues. This particular project is located on Route 9 in Toms River, between Hickory Street and Cox Cro Road.
The project is being done through the JMC Realty Group LLC and you can get more information by calling 732-449-2643 or by writing leasing@jmcrealtygroup.com
As I reported this week, on construction in Lakewood, this project in Toms River will bring added traffic to the area with more families and more vehicles coming to town. Housing is needed as I stated yesterday, but is the growth in Toms River outpacing the infrastructure? More families more cars, more traffic more congestion. What is the balance?
There is another similar housing project built in the Toms River area, Gabrielle Run. The apartments at this development, also on Route 9, has units of various price ranges but obviously "luxury" considering the price tag. The smaller units with 2 bedrooms and 1,215 square feet starts at $2,050.00 per month. The larger units with 3 bedrooms and 2 1/2 baths and 2,077 square feet start at $3,325.00 per month. Obviously these prices show the "luxury" theme going on at these developments along Route 9 in Lakewood and Toms River.
So if you live in Toms River or any of the surrounding communities, how do you feel about the ever-growing landscape of Ocean County? Are we outpacing our infrastructure? Do we need more roadways to handle the increase in population? Have you looked at the new housing along Route 9 in Toms River and Lakewood? If so what did YOU think?
LOOK: Here are the best small towns to live in across America
KEEP READING: See the richest person in every state