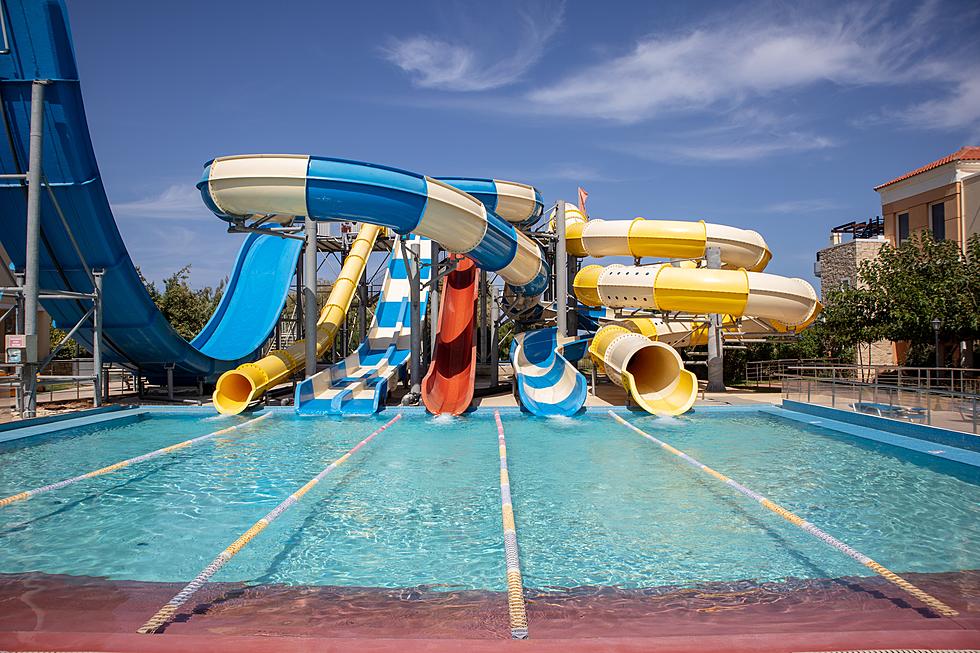 One Of The Country's Best Waterparks Can Be Found Right Here In New Jersey
Photo by Konrad Burdyn on Unsplash
Summer is coming up fast, and frankly, I'm totally fine with that.
Bring on long days at the beach, cool nights on the boardwalk, and fighting traffic all day on the Parkway.
What I love about where we live near the Jersey Shore is that summer means there are a lot of things for us to do.
Lavallette is once again hosting its movies by the bay series, Seaside Heights announced its weekly fireworks schedule, and Summerfest in Brick released its schedule of bands for this year.
Of course, there are plenty of other activities to do in Jersey over the summer, and one of the most popular summertime activities is going to a waterpark.
I live across the street from Breakwater Beach in Seaside Heights, and there's nothing better than wrapping up a long day with a quick trip over to cool off.
Breakwater does a twilight admission after 3 PM in the summer so my wife and I can get in for a little cheaper if we wait until after work.
You can't talk about water parks by the Jersey Shore without also mentioning Hurricane Harbor in Jackson.
That place is fun because you can also go to Six Flags if you want to mix up what you're doing.
However, one Jersey waterpark recently ranked as one of the best in the entire country.
What New Jersey Water Park Is Ranked As One Of The County's Best?
The park is known for having a ton of slides and attractions for all ages, but one slide was specifically mentioned.
The Colorado River.
This slide is basically a white water rafting experience that isn't for the faint of heart.
If you're looking to try something a little different this summer, Love Exploring has ranked Jersey's Mountain Creek Waterpark as one of the best in the country.
Located in Vernon New Jersey, Mountain Creek also offers skiing, snowboarding a bike park, and more for its visitors.
The waterpark is open starting June 25th.
Top 10 Waterparks in New Jersey Picked By Kids
Every Amazing New Jersey Restaurant Featured on Diners, Drive-Ins and Dives