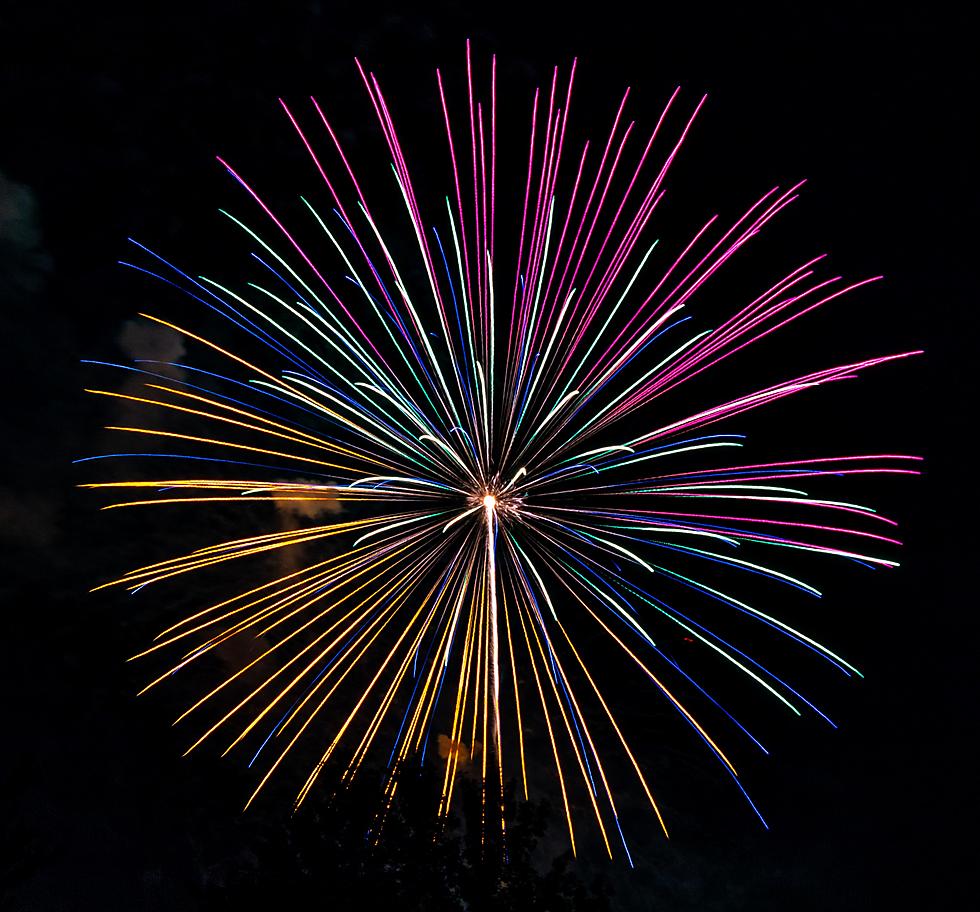 Weekly Fireworks Return To New Jersey This Summer, Here's Where To Enjoy Them
Photo by Anthony Roberts on Unsplash
There are a few surefire signs that summer is fast approaching at the Jersey Shore.
Vendors on the boardwalk start to open up more and more often, and the weather starts to take a turn for the better.
The big one I think is when Casino Pier starts to open up its rides on the weekends, preparing for the summer rush that's about to ensue.
However, there is one summer tradition that I really look forward to, and it absolutely screams summer to me.
It's something that happens weekly in Seaside Heights, and no matter how many times my wife and I walk up to the boardwalk to watch this, it never gets old.
Seaside Heights, NJ Has Announced Its Weekly Firework Schedule!
It's true!
Now, I know fireworks can be somewhat of a hot-button issue for people especially when it comes to their pets and the effect the sounds of fireworks can have on them.
That being said, I still look forward to seeing the sky lit up with eye-popping explosions each week in the summer on the Seaside Heights Boardwalk.
For the summer of 2023, Exit 82 reports that Seaside Height's weekly firework display will begin on July 4th, 2023.
The July 4th Spectacular kicks off at 9:30 PM and can be seen from pretty much anywhere on the boardwalk.
From there, it appears as though the weekly firework display on the beach will occur each Wednesday night starting on July 12th until  August 30th.
Just like the 4th of July fireworks, the weekly display begins at 9:30 PM weather permitting, and can be seen from pretty much anywhere on the boardwalk.
My advice though is to grab a seat at the top level of Beachcombers or grab a picnic table on the beach section of Ocean View.
Oh, and if it's your first time coming to Seaside Heights, you've got to check out these places!
15 sensational places to visit in Seaside Heights and Seaside Park
From amusement rides to all the boardwalk food and lots of water fun, Seaside Heights and neighboring Seaside Park have endured as a family friendly spot for all ages.
Along the way, the Seaside Heights Boardwalk and Casino Pier have been struck with tragic disasters - such as fire, Superstorm Sandy and another fire. Both have proven their resiliency through rebuilding and expansion.
Here Are The Top 11 "Wealthiest Towns" in New Jersey from Property Club
New Jersey's 11 "Wealthiest Towns" Towns