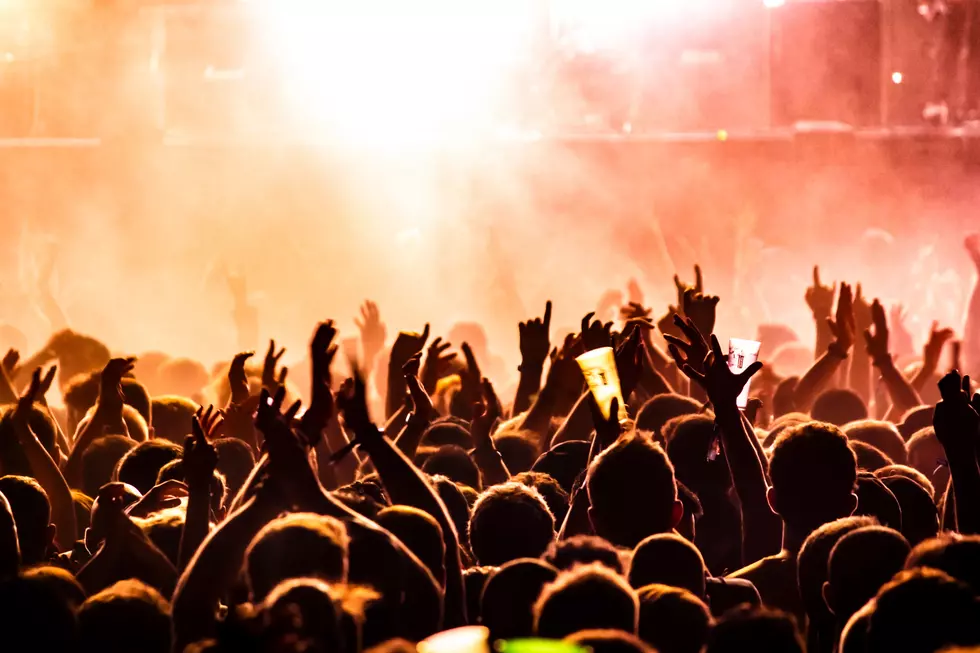 The 2023 Band Schedule For Summerfest In Brick, NJ Has Been Released
Photo by Tijs van Leur on Unsplash
We may be thick in the middle of a Jersey Shore winter, but one of the most fun summertime events near the Shore has announced its live entertainment schedule.
Last year, I got to experience my first Brick Summerfest and was blown away by the free concert series.
The bands were phenomenally good, plus there were a ton of different local food vendors and a beer garden.
Of course, the fireworks that were set off were second to none as well.
This week, Brick Township City Council approved a contract with an events management firm to set the band schedule for Brick Fest 2023.
Brick Township approved a 33 thousand dollar agreement with LaGuardia and Associates of Cedar Grove to cover the cost of the bands.
What Is The Live Music Schedule For Brick Summerfest, 2023?
According to Dan Santaniello the Superintendent of Recreation in Brick, the Summerfest concerts will run every Thursday from July 6th to July 27th.
This year will also see the addition of a car show on August 3rd.
The first performance will take place July 6th, and will feature a live performance by Super Trans Am.
The Super Trans Am performance will also coincide with fireworks to celebrate Independence Day.
On July 13th, Summerfest goers will be treated to a performance by the Amish Outlaws, and if you haven't seen these guys before you're in for a treat.
I saw them once when I was living in Central PA and they were a ton of fun!
On July 20th is a performance by Jessie's Girl.
And closing out this year's Summerfest on July 27th will be Garden State Radio.
Where Does Summerfest Take Place?
Summerfest takes place at Windward Beach Park in Brick Township.
Parking can be difficult at Summerfest, and last year there was a shuttle that ran from several satellite lots around Brick, there's no word right now if that will be the case in 2023 as well.
Every Amazing New Jersey Restaurant Featured on Diners, Drive-Ins and Dives
Things People Are Constantly Googling About NJ
"Why is New Jersey...?"
This is what people are searching about the Garden State.