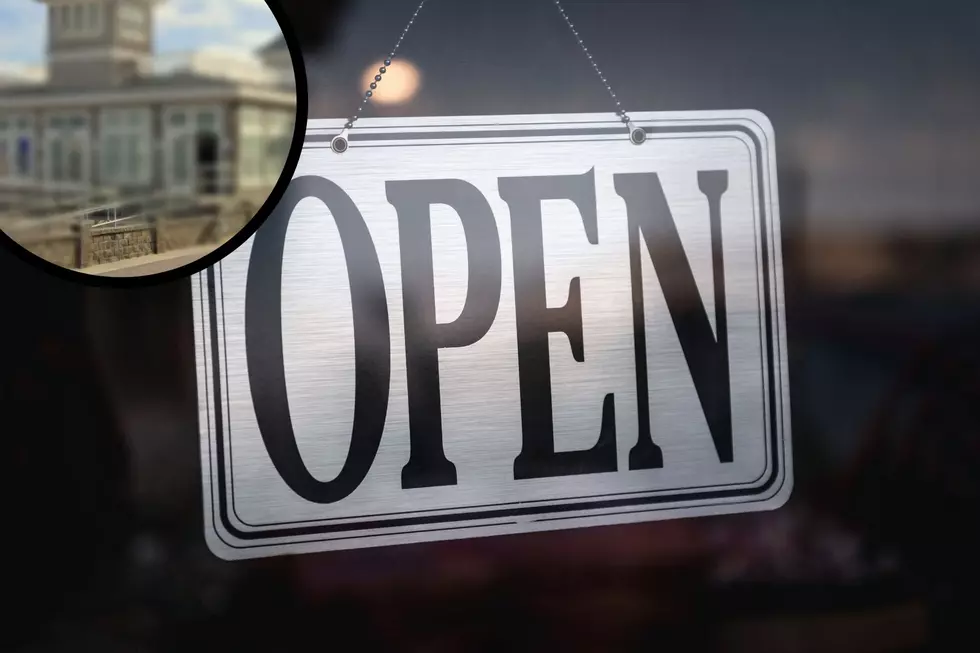 Beloved Ocean Front Restaurant In Avon By The Sea, NJ Will Remain Open
Photo by Tim Mossholder on Unsplash / google maps / canva
When one door closes, another door opens and that's exactly what happened with a hugely popular summertime restaurant in Avon-By-The-Sea New Jersey.
I always hate seeing a business have to close its doors, whether it's a chain like Red Lobster or Friendlies or a local mom-and-pop like the Tuzzio's in Long Branch.
A few months ago it was revealed that another very popular locally-owned restaurant would not be opening in 2023.
This was a restaurant that was a staple along the Jersey shore for the past 30 years; despite flooding, it remained open after superstorm Sandy.
It's a restaurant that's known for its delicious food and amazing views of the Atlantic Ocean.
However, thanks to a local couple, the restaurant will open its doors again in 2023.
What Restaurant Will Remain Open In 2023, Thanks To New Owners?
Liam and Carmen Maloney are restauranters from the Jersey Shore, they own Bareli's By The Sea in Spring Lake, soon to be called Amelia's By The Sea, and are the new owners of the Avon Pavillion!
According to APP, the Maloney's don't plan on making too many changes to this legendary restaurant that overlooks the ocean.
They plan on keeping the menu as breakfast, lunch, and dinner, and also plan on keeping the restaurant open from May to September.
That being said, they do plan on making a few updates to Avon Pavilion.
What Will Change Under Avon Pavilion's New Ownership?
Personally, I see some of these as necessary in order for the restaurant to serve a wider clientele!
Firstly, the Maloneys plan on adding a little more seafood to the menu, as well as sushi.
In addition, APP reports that the Maloneys plan on updating the restaurant's to-go capabilities and online ordering for people looking to just pick up food.
And lastly, the Maloneys plan on updating the retail space inside the restaurant to function as a gift shop.
Speaking of open for business, it looks like the Maloneys are trying to have Avon Pavilion open for business for the 2023 season!
Honestly, I'm just happy to see a restaurant this cool gets to remain open for hopefully another 30-plus years!
10 Ocean County Restaurants You Wish Would Reopen
We're still dreaming of our favorite menu items.
The 25 Most Dangerous Cities in New Jersey