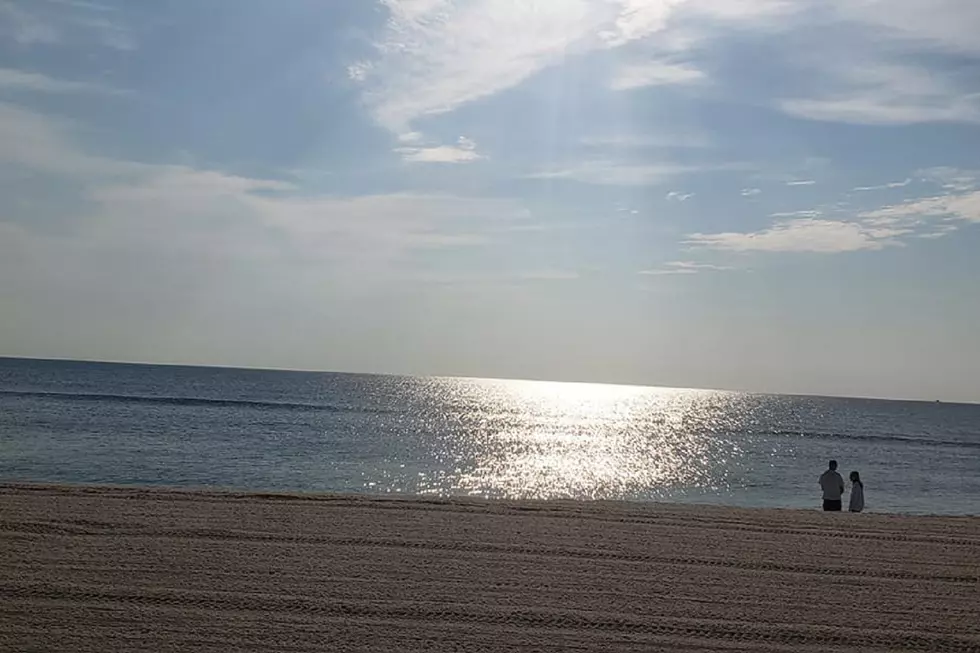 Local Summer Won't Be very "Local" This Year
Island Beach State Park (NJ DEP)
One of the great things about living at the Jersey Shore year round is "Local" Summer.
If you're not familiar with what is "Local" summer. It's simple...We, the "locals" get a little peace and quiet after Labor Day weekend for the month of September (and October thru Memorial Day) from all the people who come down the shore from North Jersey and Staten Island all summer long.
Local Summer (normally) means:
Beaches are Free- No badge checkers/ No lifeguards after Labor day
Walking the Boardwalks is relaxing again
Parkway traffic is considerably lighter
Less wait time at restaurants
Fewer boats/Wave Runners on the water
Local street/beach festivals
Not as many cover charges at bars
Eventually, Parking meters are free
So as I was saying...Local summer this year, because of COVID, won't be so local...Beach towns are keeping lifeguards and beach badge checkers through the month of September. People are still working from home (their beach homes) kids aren't going back to school...
Like it or not...The "Bennies" will be around for a little bit longer.
I kind of get it...As much as we want the beaches to be free in September, and also enjoy the peace and quiet that I was talking about earlier,  a lot of businesses and towns lost a lot of revenue in the spring and early summer due to the restrictions because of the COVID pandemic, so it's understandable to extend things to make up some income.
These Jersey Shore towns are "extending" summer by keeping lifeguards and badge checkers employed to try to make up for lost revenue from spring and early summer.
Ortley Beach 
Lifeguards will staff the beach for the three weekends after Labor Day (Sept. 12, 13; 19,20 and 26, 27). Beaches will be open from 9 a.m. to 5 p.m., weather permitting. Restrooms will be open daily. On the weekends, season badges will continue to be honored and daily badges will be sold.
Seaside Heights
Beaches will be open and staffed seven days a week through Sept.30. All beaches will be open on weekends, while during the week, four of the borough's beaches are scheduled to be staffed. The Borough Council is expected to finalize plans for extending the summer season at its Sept. 2 meeting.
Seaside Park
Beaches will be open and staffed by lifeguards and badge cheon weekends only through September.
Enter your number to get our free mobile app
CHECK IT OUT: 10 Items That May Be Out of Stock This Winter