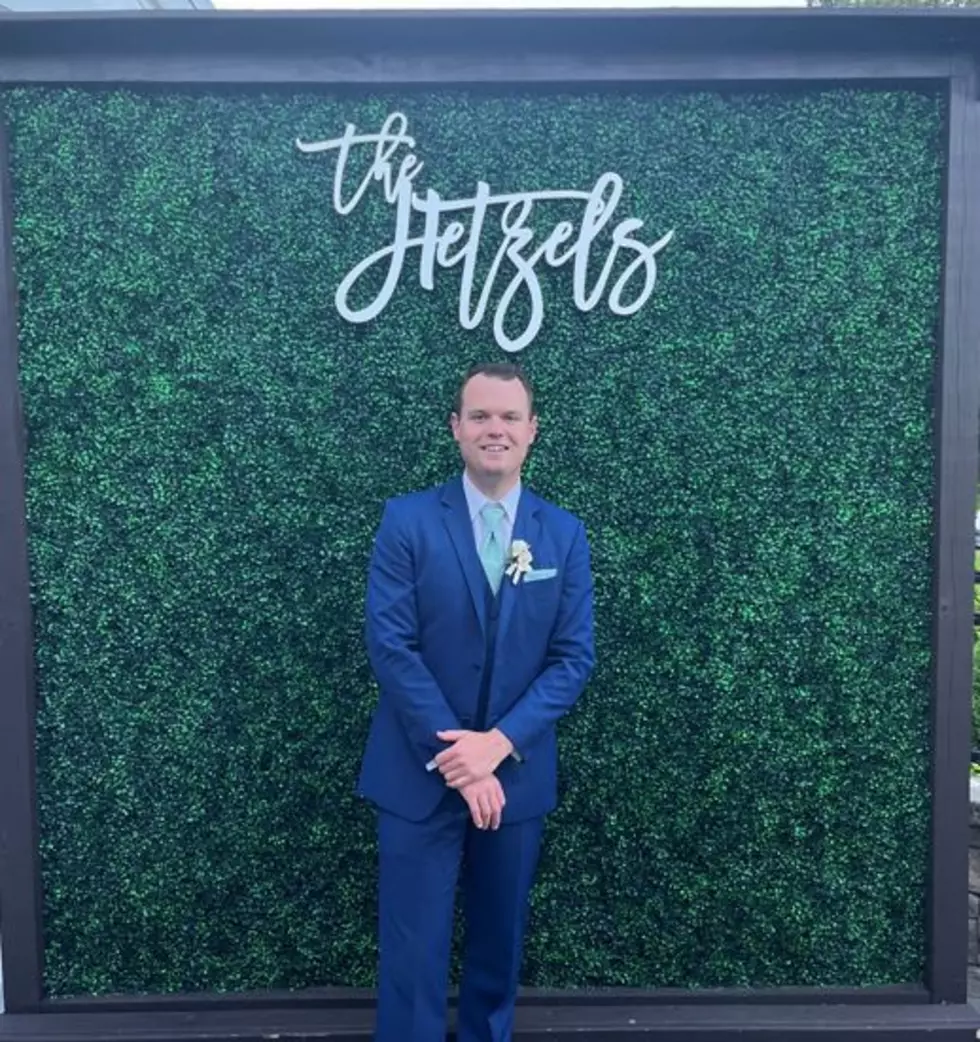 This New Jersey Wedding Was Surprisingly Not A Complete Disaster
Jimmy G
A huge congratulations to my best friends Tyler and Chelsea. On Saturday, June 4th, 2022, they got married! The wedding was at The Hamilton Manor in Hamilton, New Jersey. Even though the venue is not in Monmouth or Ocean County, I still highly recommend having a wedding there. It's a beautiful place, and it's a quick drive west for Jersey Shore locals.
If you listen to the Jersey Shore Morning Show on 94.3 The Point, you know that I was the wedding officiant. This was my first time ever ordaining a wedding and many listeners thought I was going to ruin the entire day. Tough crowd! Did you really think I was going to be an idiot?! One caller let me have it on the air last week. Listen below:
I mean come on; did you really think I was going to say those things, did you really think I was going to ruin the wedding?! That caller is right, this isn't a frat party, I am not in college anymore. HAHA! Thanks for the feedback.
The wedding was a success, and I am so happy for the Hetzel's. I truly appreciate them letting me be a part of their special day.
My first-time ordaining experience was a success. I was able to talk about it this morning on the morning show. Listen below!
Thank You to the Hetzel's!
I am already looking forward to ordaining my next wedding. My cousin wants me to do his next year, I am 100% locked in. However, that's all that's on my schedule so if you want me to do yours, I can do it. I think this has potential to be a decent side gig. Don't worry, I'll keep it classy and professional... maybe.
The Top 15 Most Recommended Wedding Venues At The Jersey Shore