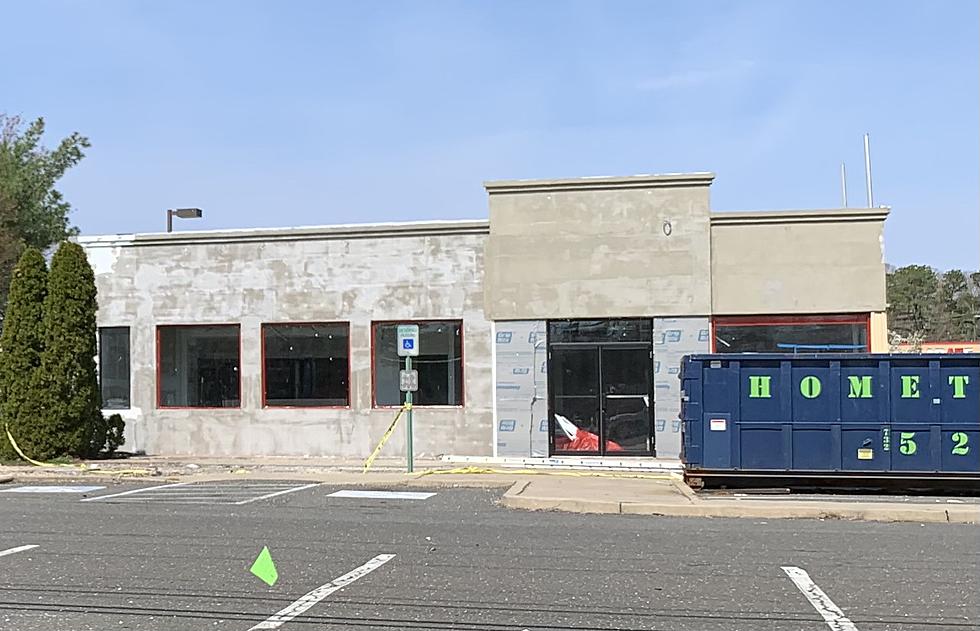 Is Delicious Popeye's Still Coming to Lacey Township, New Jersey?
Shawn Michaels
The Burger King at the Lacey Mall has been closed for awhile now and there seems to be action happening at the site located along Route 9 in Lacey. As we see construction continues and the question is, is a Popeyes Restaurant coming to the Lacey Mall?
According to Newsbreak, a Popeyes Louisiana Kitchen was proposed for the location. The Lacey Township planning board in June 2020 reportedly approved the Popeyes restaurant coming to Lacey Township.....according to a Patch article last Summer.
So the question is, is a Popeyes on it's way? it has been a while for this project to gather steam, Obviously Covid 19 affected work, but after talking with the Lacey Mall management (Pasbjerg Developement Co.) ......Popeyes is on it's way. The management company confirmed its going to happen, we don't have an opening date yet, but we will keep you posted.
Myself, I can't wait. How do you like the idea of Popeyes? Their food is delicious, big fan of their biscuits! A chicken place is good for the area. Popeyes Louisiana Kitchen has more than 2,700 fried-chicken restaurants around the nation and the world. Of the nearly 3,000 restaurants, many are franchised. Popeyes was founded June 12, 1972 in New Orleans, Louisiana. The restaurant was originally called "Chicken on the Run".
If you were going to build at the Lacey Mall, what would you put in the Lacey Mall in this location? Food or a none food business? We'd love to hear what you have to say and we welcome your input and ideas. There is a "newer" Popeyes now open on Route 37 in Toms River.
For the record I do miss Burger King in Lacey and Manahawkin, seems like we are losing BK around the area.
CHECK IT OUT: See the 100 most popular brands in America